Marvel Icon Stan Lee is 'Feeling Great' After Brief Hospitalization
Marvel Icon Stan Lee is 'Feeling Great' After Brief Hospitalization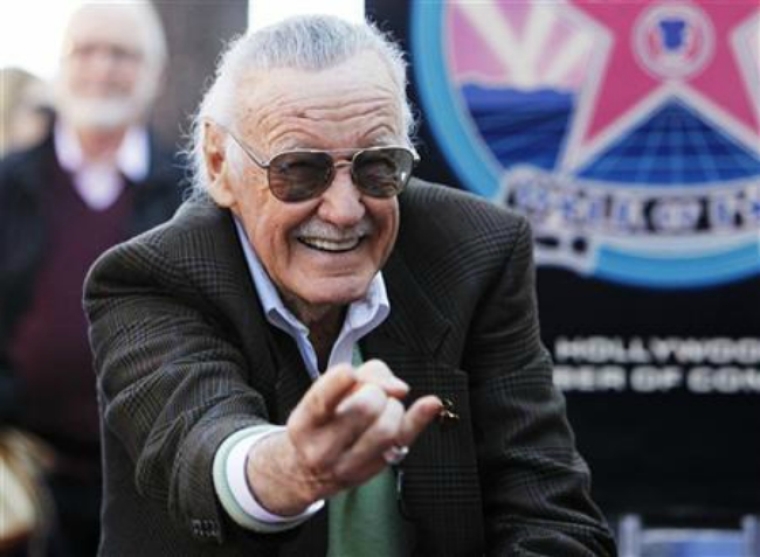 Stan Lee is now recovering at home after being briefly hospitalized last week.
 The famous comic book creator has returned to his house after spending a night in medical care, according to ABC 7. "All I really want to do is tell you that I'm feeling great," he said in an interview with the outlet on Thursday. Additionally, he mentioned that he is feeling much better and refreshed.
He added, "I'm glad I spent that evening in the hospital. It did me a lot of good. It probably did my fans a lot of good. It kept me off their backs for the evening. But I'm feeling good now and I can't wait to get in there and tangle with all the competition."
TMZ previously reported that Lee was rushed to the emergency room of Cedars-Sinai on Wednesday night. At the time, he was suffering shortness of breath and had an irregular heartbeat.
Lee is best known for his major role in the creation of the Marvel Universe. Aside from his work on the franchise, he is also famous for his cameos in Marvel feature films — something that began in 2000 when he first appeared as a hot dog vendor in "X-Men."
Reports say one of Lee's favorite cameos was the one where he portrayed himself. It was in "Iron Man (2008)" in which his character was mistaken as Hugh Hefner.
Despite his age, Lee continues to follow a busy schedule. He was already out and about on Monday when he attended the "Black Panther" premiere — even posing for photos with the film's star Chadwick Boseman.
"Black Panther" was originally created by Lee and artist Jack Kirby in 1966.