Meizu M1 Mini Photo Leaks Release Date Arrives on Jan. 28
Meizu M1 Mini Photo Leaks Release Date Arrives on Jan. 28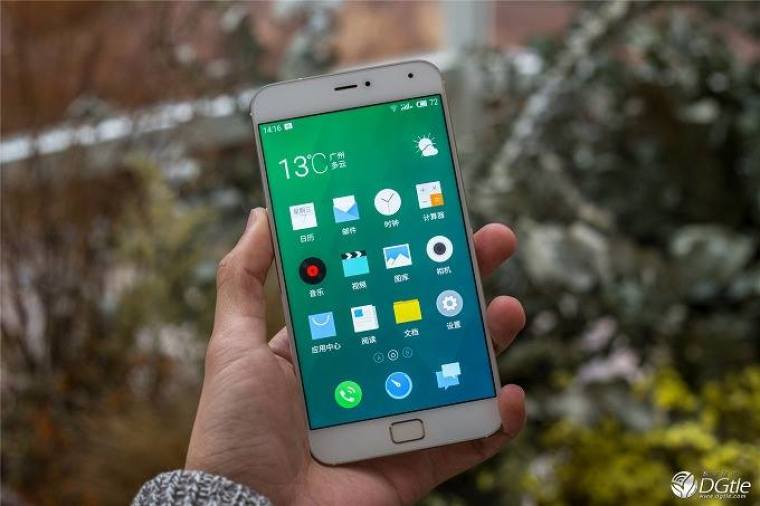 During the past few weeks, interested consumers have been getting glimpses and bits of information about the Meizu M1 Mini, but a recent photo that popped up finally showed it in all its glory.
The photo appeared on the Chinese social networking site Weibo, which showed the long-awaited M1 Mini next to the M1 Note. In it, the M1 Mini's 5-inch screen can be seen in comparison to the M1 Note's 5.5-inch screen.
What's interesting though is that the M1 Minis in the photo don't seem to be running on Meizu's Flyme OSAndroid overlay, which is present in the M1 Note. One M1 Mini seemed to be operating on the Yun OS, which is a Chinese take of the Android, while the other M1 Mini showed the Android home screen.
It seemed to confirm previous reports that the Meizu M1 Mini is going to have a multi OS feature, with choices between Flyme, Yun and Ubuntu. There was no news on the Android version though, so it remains to be seen if it will also be an option.
Another leaked image showed the phone's camera, showing a single LED flash near the rear camera. It doesn't show much else other than that though.
Aside from the supposed leaks, other rumored features of the Meizu M1 Mini are the Mediatek chipset, an octacore processor with a 2GB RAM and an internal memory of 16GB.
It's also said to come at a more affordable price compared to its sister device, the M1 Note. Estimates are pointing at a possible $115 to $130 price tag, which is similar to the Xiaomi's Redmi 2 and more than a hundred dollars less than the M1 Note.
All of the details about the Meizu M1 Mini will be revealed soon as Meizu is planning to formally launch the M1 Mini during a special event that will be held on Jan. 28