Microsoft Blames Sony For Blocking 'Fortnite' Crossplay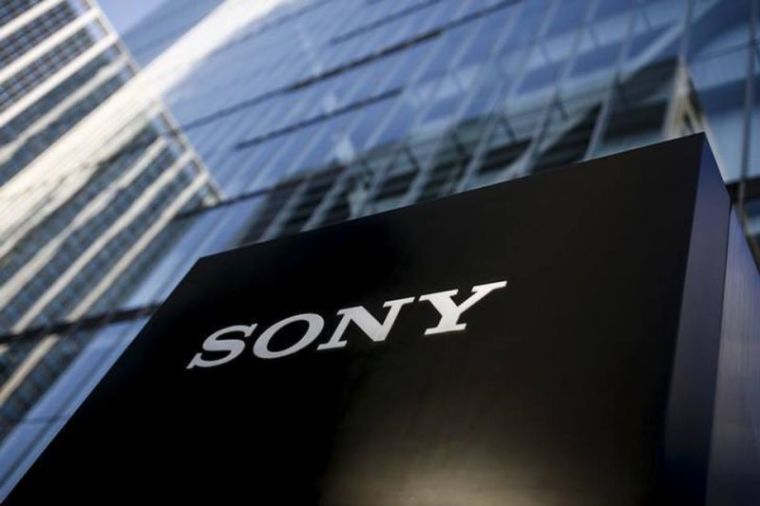 Microsoft has blamed Sony for blocking the "Fornite Battle Royale" cross-play between Xbox and PlayStation 4 (PS4) gamers.
Cross-play between consoles and PC, Mac and smartphone will soon be available for "Fornite," but PS4 users will not be able to play against Xbox One players.
In a statement retrieved by The Sun, Microsoft disclosed that they had tried to reach out to Sony so that the game could enable cross-play between the platforms.
"We've worked closely with Nintendo to allow cross-network play between Xbox One and Switch and our offer to do the same with PlayStation players still holds," a Microsoft spokesperson said, as per The Verge.
"For any other questions regarding Fortnite cross-network play between Xbox and PlayStation, please reach out to Epic or Sony directly," the spokesperson added.
This is not the first time Sony has blocked cross-play between PS4 and Xbox One players. For "Rocket League" and "Minecraft," Sony has also disabled cross-play between the two platforms.
In an interview with Eurogamer last year, PlayStation global sales and marketing head Jim Ryan said that they found certain games too influential for children who would be exposed to the games.
"Exposing what in many cases are children to external influences we have no ability to manage or look after, it's something we have to think about very carefully," Ryan said.
The marketing head did not have anything to say about the other platforms allowing the games to launch as he said that different companies had different stands on topics.
With that, "Minecraft" and "Rocket League" and other PS4 games were banned from cross-playing with Nintendo Switch or Xbox One owners.
Aside from this reason, there is no other basis for Sony to ban the games, more specifically, "Fornite."
First launched on July 25 last year, "Fortnite" is a co-op sandbox survival games by Epic Games and People Can Fly. The game is set in contemporary Earth which is washed out by a worldwide storm. As most of the world's population is erased from the planet, zombie-like creatures rise to attack those left.
Meanwhile, "Fortnite Battle Royale," the standalone mode of "Fornite," was released in September last year.