Windows 10 Release Date Latest News: Microsoft Opens Technical Preview for Windows 10 Office Apps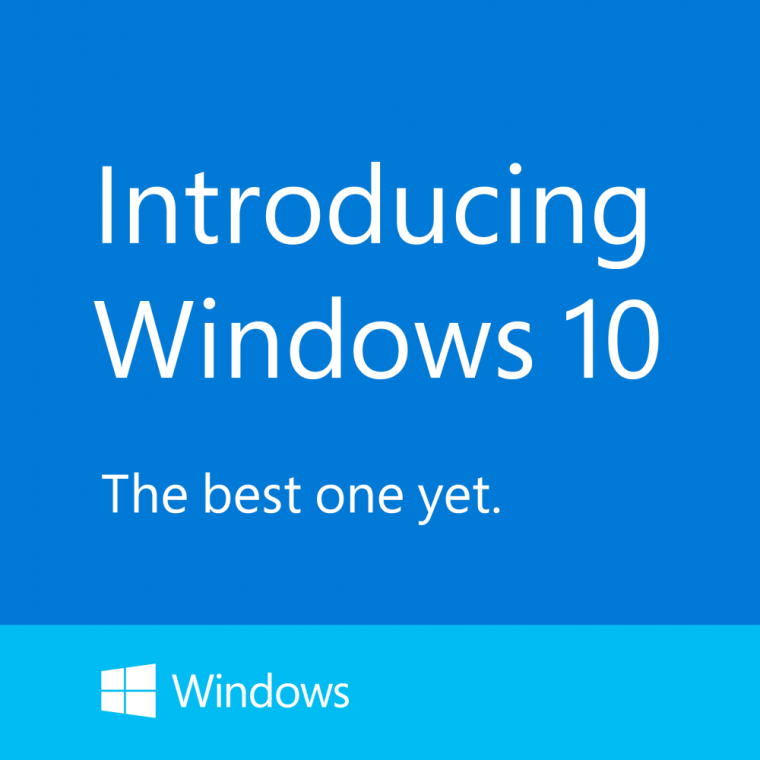 While consumers are eagerly awaiting the official release of Windows 10, Microsoft decided to give interested parties a taste by allowing people to preview three of its universal Office apps.
Rumors of a Feb. 4 launch have been circulating news outlets since last week, all of which Microsoft neither denied nor confirmed. However, on Wednesday the Redmond-based company pushed through with its preview and made the Windows 10 Office apps Word, Excel and Powerpoint available for preview on laptops, PCs and tablets.
Julia White, the company's general manager for Office Product Management, introduced the preview on the official Office Blog. She wrote, "These 'universal' Office apps are optimized for touch and mobile use and are a great way to take your work on the go, no keyboard or mouse required."
Word for Windows 10 comes with a new revamped look and a new Read mode for the Insights for Office feature. Powered by Bing, users can easily access web references images, dictionaries and more straight from Word. There is also a new share feature, allowing people to collaborate in writing documents in real time.
Excel for Windows 10 also features a new look with new touch-first controls to assist in easier selection of cells, formatting charts and managing workbooks.
Powerpoint for Windows 10 comes with a new Presenter View to allow users to work and see their presentation at the same time and new Ink Tools to annotate slides.
White also introduced the OneNote, Outlook Mail and Outlook Calendar for Windows 10, and also posted a video showcasing the same Office universal apps for use on a tablet running the Windows 10.
She also wrote that while only those who have joined the Windows 10 Technical Preview and are running the feature can see it for now, they are planning to preview the same apps to other phones and tablets already running the Windows 10 and allow more people to see them in the coming weeks.