Microsoft Surface Studio Review: Design and Features, Surface Dial, Paint 3D, Specs, Price
Microsoft just recently announced the Surface Studio; a 28-inch, very thin, desktop PC that can be preordered today. The Microsoft Surface Studio will also be available during the holidays.
Brian Barrett of Wired.com describes the Microsoft Surface Studio as "a gorgeous, 28-inch all-in-one desktop that flattens out into a digital drafting table."
Design and Features
The Surface Studio looks a lot like your typical Apple iMacs, but upon closer investigation, the differences become more apparent. From a software perspective, the Surface Studio runs on Windows 10 while the Macintosh computers run on macOS Sierra.
The Surface Studio is attached to a support with a hinge that allows you to push down on the screen and convert it to a drafting Microsoft surface device. Unlike Apple Macs, the Microsoft Surface Studio screen has touch-sensing capabilities, and with a Surface Pen, you can write on the screen too, with 1024 pressure levels and even an eraser.
You can also keep the screen upright and use the device like a typical desktop personal computer.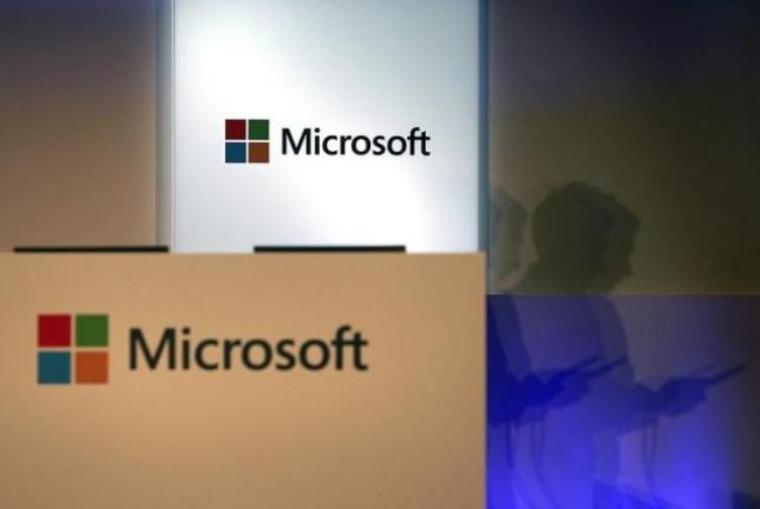 Surface Dial
Another interesting accessory added by Microsoft is the Surface Dial. This device is shaped like a hockey puck. The Surface Dial is placed on the Surface Studio screen, revealing tools that appear around the shape. By rotating this accessory on the screen, you can zoom in and out, utilize a radial menu, among other functionalities.
The Surface Dial is sold separately from the Surface Studio and is priced at $99.99.
Paint 3D
Microsoft introduced a new 3D version for the Paint software. It operates to the tune of "3-D for everyone," which basically means creating 3D objects easier and more accessible to everyone.
Paint 3D offers some unique features including the ability to take photos of real-world objects, smart cropping them and including them in your 3D art work.
3D is also found in the new Microsoft Edge internet browser. Also, 3D objects can now be added into Power Point presentations.
Paint 3D is just a small portion of the Windows 10 Creators Update, which includes creativity in 3D, game broadcasting and eSports for all, and mixed reality. This update will be free by 2017, for all Windows 10 users.
Specs
The Microsoft Surface Studio has 8 GB RAM, 1-TB of internal storage, and runs on 6th gen Intel Core i5. The screen resolution is 4500 x 3000 with 192 DPI.
Price
The Microsoft Surface Studio comes with a hefty price tag, starting at $2,999. For maximum specs, the price is as much as $4,199..