Military Jets Seen Chasing UFOs Over California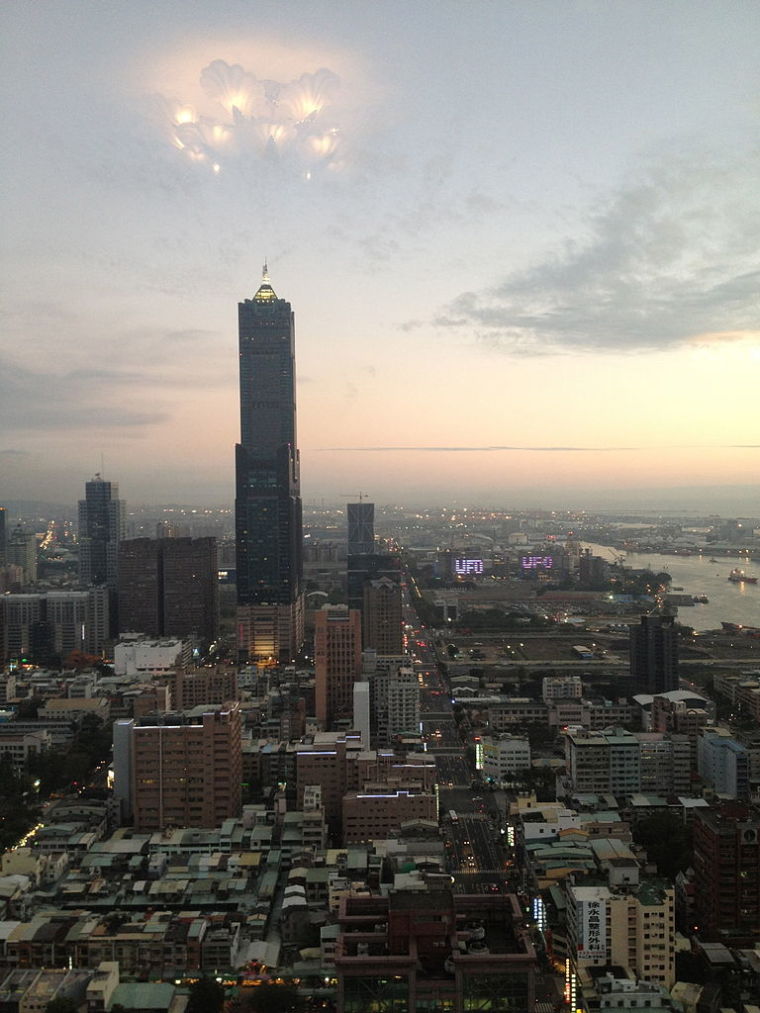 A group of alien hunters at a major UFO event in Joshua Tree reportedly watched and recorded a video of a military jet "chasing" two lights. California witnesses at Landers reported that the incident was filmed with night-vision goggles as the plane streaked across the sky in pursuit of the objects.
The sighting happened last May 21 at about 10:00 p.m. during a UFO conference when more than 50 participants saw a large, amber-colored light flying like a bumblebee across the sky. One of them who had a pair of night vision goggles had a good look at the scene and described the light as a "diamond-shaped UFO."
The light flew behind a hill just as three military jets flew over in the direction of the object now gone from the sight behind the hill. The jets were a few minutes too late, one witness said. Then the group heard a loud sonic boom created by another low-flying jet from behind the hill.
"Suddenly, clearing the top of the hill and right over our heads came a very fast military jet chasing a faster, large, red-glowing light. The military jet had both red and white blinking strobe lights and glowing afterburners and was very loud as it flew directly above our heads. The large red light had no blinking lights and no sound at all," the witness recounted.
The incident was recorded as Case 84123 of the Mutual UFO Network database. A review of the footage showed that what they saw were two fast-moving lights "flying in perfect, locked tandem with one another," suggesting that those were two separate objects.
The witness lamented that the footage from the night-vision goggles didn't do justice to the sighting. The video was in black-and-white and not full-color as seen by the naked-eye vision. It also didn't also capture the sounds of the jet plane as well as the screams and cheers of witnesses.