MLB Trade Rumors: Should Pitching-Needy Teams Be Worried About Cole Hamels' Recent Slump?
Hamels gave up seven earned runs in his most recent start against the Chicago White Sox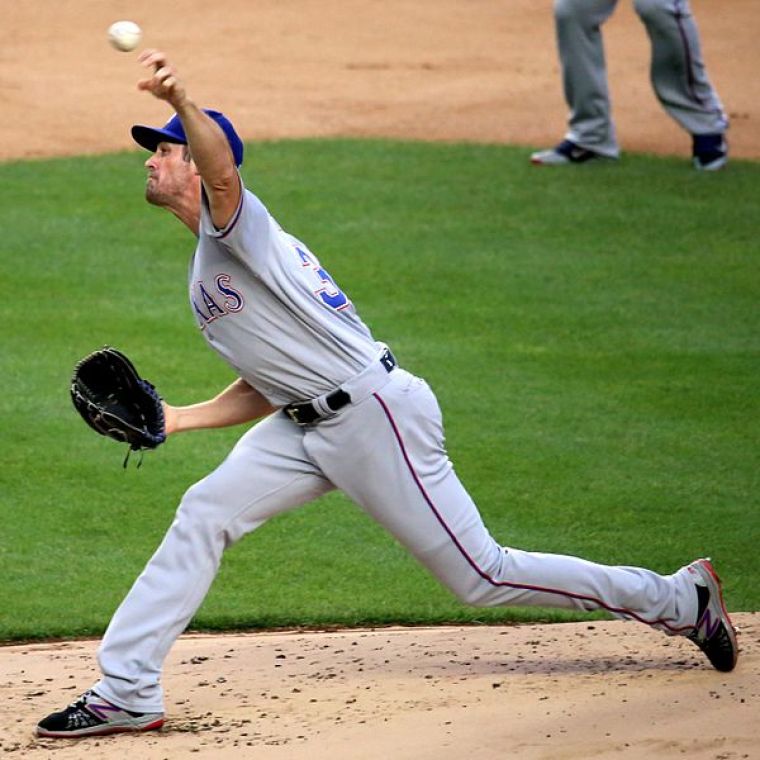 For much of this season, or at least ever since it became clear that the Texas Rangers were not going to be playoff contenders, starting pitcher Cole Hamels has been mentioned as someone who could be moved at the trading deadline.
In a market where good starting pitchers were hard to find, a veteran like Hamels with postseason experience who got off to a solid start was looking like someone teams would be competing for come the trading deadline.
Recently, though, Hamels has not looked quite as sharp.
As NJ.com's Mike Rosenstein pointed out in a recent article, Hamels surrendered 11 earned runs combined over his past two starts against the San Diego Padres and Chicago White Sox, two teams that are below league-average for the season in terms of putting runs up on the board.
Hamels has actually been struggling for even longer than just his last two starts.
Per Baseball Reference, Hamels' ERA from June 2 up to now is at 4.58, and he's allowed hitters over that span to post a collective OPS of .831.
A pitcher who gives up those numbers doesn't exactly seem like someone who can serve as an upgrade in the rotation.
Now, it is worth pointing out that Hamels is still getting strikeouts and while he's giving up home runs as well, his home run rate is not that different from where it was earlier in the season.
The likely cause for Hamels' slump is that he's allowing more balls to fall in for hits now, and his BABIP since the start of June would suggest that he's had a bit of bad luck.
If his luck regresses, he should stop giving up runs at such a high rate, although he still may not be as good as he was earlier in the year.
A team that is looking for an ace to front their rotation for a postseason push should probably look elsewhere for that, but if all a team needs is someone who can be a competent fourth or even fifth starter, then Hamels would be a fine acquisition.