Moto G4 Plus vs Xiaomi Redmi Note 4: Design, Display, Hardware, Performance and Camera Compared; Which is Better?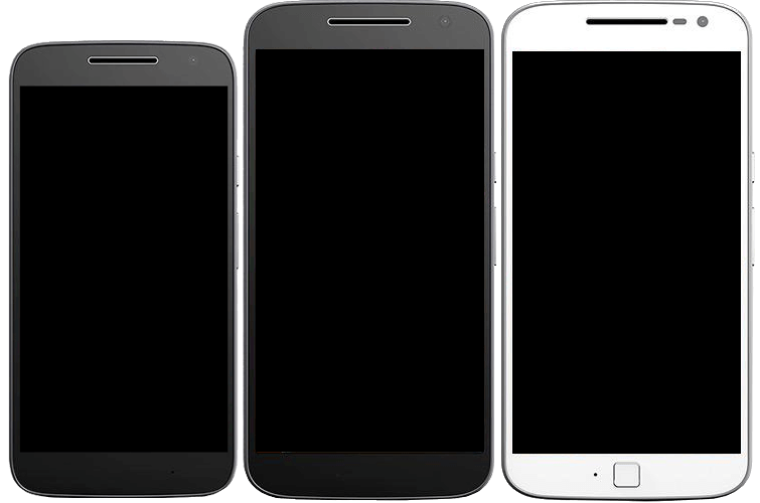 Xiaomi Redmi Note 4 and Moto G4 Plus are both targeted at consumers looking for a budget smart phone. Both also run at Android. Redmi runs at an Android variation known as MIUI version 7. In addition, both smartphones were released this year.
Neurogadget reports the following similarities and differences between the two devices.
Design
The Xiaomi Redmi Note 4 has a metallic design, while the Moto G4 Plus has a plastic body. Compared to its previous version, the Redmi Note 4 looks more aesthetic; in fact, PC Advisor calls it "an eye-catching upgrade".
The Xiaomi Redmi Note 4 feels cheaper due to its full metallic build. Its black is flatter too, with slanted edges. The corners are not as round as well, but still feel good to hold.
Moto G4 is thinner than its chubby Moto G predecessors, but the resemblance is pretty obvious. Because of its plastic design, it may come out as dull, but it isn't an ugly device.
Display
Moto G4 Plus has a 5.5", 1080p display, while the Redmi Note 4 also comes with a 5.5" touch screen with a 1080 pixel display. In other words, in terms of display, both phones are the same.
One difference is that Moto G4 Plus offers screen protection in the form of Corning Gorilla Glass 3.
Hardware and Performance
Xiaomi Redmi Note 4 has a deca-core 2.1 GHz Helio X20. It also has 3 GB RAM, Mali T880 graphics, and 64 GB built-in storage, which can be expanded up to 128GB through microSD.
Redmi Note 4's non-removable battery is at 4100 mAh, which is about 2 days' worth of battery for typical use, although it really depends on the user.
Moto G4 Plus, on the other hand, has an Octa-core 4x1.5 GHz Cortext-A53 and 4x1.2 GHz Cortext-A53, and an Adreno 405 GPU. It also comes in 64 GB internal memory with 3 GB RAM.
Moto G4 Plus features a non-removable 3000 mAh battery. Fast battery charging is available for both the Redmi Note 4 and the G4 Plus. In particular, the G4 Plus has a Turbo Charger which gives the phone 6 hours of power in just 15 minutes of charging.
Camera
Moto G4 Plus has a 16 MP camera, f/2.0 aperture and dual-LED flash. Some of its features include touch focus, geo-tagging, panorama and face detection. Video can be shot at 1080p at 30 frames per second, and also HDR.
Xiaomi Redmi Note 4, on the other hand, has a 13 MP camera, f/2.0 aperture and dual-LED flash. Moreover, the smartphone has the same features as the ones mentioned for Moto G4 Plus.