NASA News: 'Potentially Hazardous' Asteroid to Pass by Earth in December
The National Aeronautics and Space Administration (NASA) has confirmed that a "potentially hazardous" asteroid called 3200 Phaethon will pass by Earth on Dec. 16.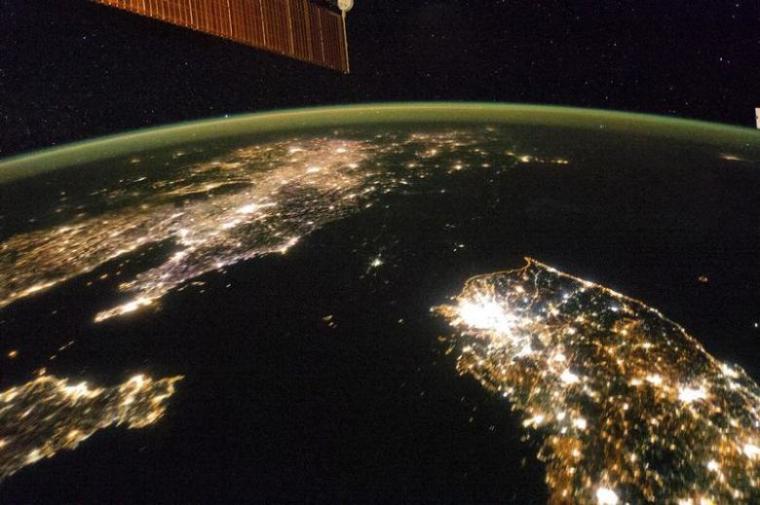 When it hurtles past the planet, the asteroid will approximately be 6.4 million miles away. That is 27 times the distance from Earth to the moon. Still, it will be the closest it has ever been to Earth since Dec. 16, 1974. More than 40 years ago, 3200 Phaeton was 5 million miles away from the planet when it passed by.
"With a diameter of about 5 km, Phaethon is the third largest near-Earth asteroid classified as "Potentially Hazardous," NASA said in a statement.
They continued, "Phaethon will approach within 0.069 au of Earth on 2017 December 16 when it will be a strong radar imaging target at Goldstone and Arecibo."
The U.S. space agency is looking forward to taking detailed images of 3200 Phaeton, which will also allow them to create a detailed 3D model.
NASA believes Phaeton will soar past Earth again in 2093.
It is named after the son of Greek sun god Helios because it passes so close to the sun. Legend has it, Phaeton, a demi-god, was asked to prove his relation to Helios. He was asked to ride his father's chariot, which he was unable to control. The horses ran wild across the sky, dragging the sun along, which scorched some parts of the Earth, including what we now know as the deserts of Africa.
Another space rock, dubbed Oumuamua, which was first discovered on Oct. 19, is currently moving towards Earth at speeds of 58,160 mph. Scientists are still trying to assess whether this cigar-shaped asteroid poses a threat to the planet.
"We are continuing to observe this unique object, and we hope to more accurately pin down where it came from and where it is going next on its tour of the galaxy," Dr. Olivier Hainaut of the European Southern Observatory in Garching, Germany said.