'Nashville' Season 4 Finale News, Spoilers: What Will Happen in 'Maybe You'll Appreciate Me Someday?'
'Nashville' Season 4 Finale News, Spoilers: What Will Happen in 'Maybe You'll Appreciate Me Someday?'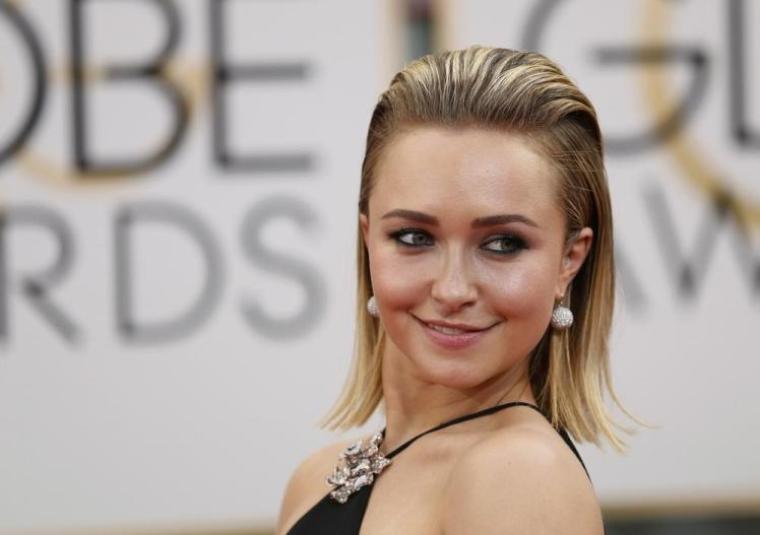 And now, the end is here for ABC's hit musical drama TV series "Nashville," as it returns this week with its Season 4 and the series finale. It was heartbreaking for most of the fans to know that the network has decided to axe the show. Nonetheless, viewers should expect no less amount of drama and intrigue in the upcoming episode as Rayna tries to convince Maddie to pass on an offer and Juliette to go public with the truth.
According to the synopsis shared over at The Futon Critic for the season-ender titled "Maybe You'll Appreciate Me Someday," Rayna will be forced to take on some drastic measures when she learns that her daughter has crossed paths with someone from her past. It looks like the country singer is hellbent in preventing Maddie to sign with Lennox Hill, the New York-based label she once had worked with. Rayna previously revealed that she had a bad history with the company. However, she chose to keep mum on the details. Will she be able to convince the young singer to refuse the deal?
In another development, the TFC summary said that Julitte is now in a situation wherein she has to choose how to publicly unveil the truth on the death of Jeff Fordham. The latter died to save the popular country star, and the Layla knows of it. Juliette knows full too well that Layla is a sucker for publicity and she would be happy to have this one. The question now is, will Juliette sing of the truth about Jeff, which in turn, could expose a great deal of her past to the public?
The hour will also get to see some characters parting ways. The synopsis revealed that Scarlett and Gunnar will consider breaking away from the band and taking their own paths. Of course, there is still hope for the two to stay together once they commit themselves to love.
"Nashville" Season 4 finale premieres Wednesday, May 25 at 10 p.m. on ABC.
See the trailer below: