NBA News 2016: Players' Salary Cap Rises to $92 Million for next Season; Celtics' Avery Bradley Doubtful for First Round Return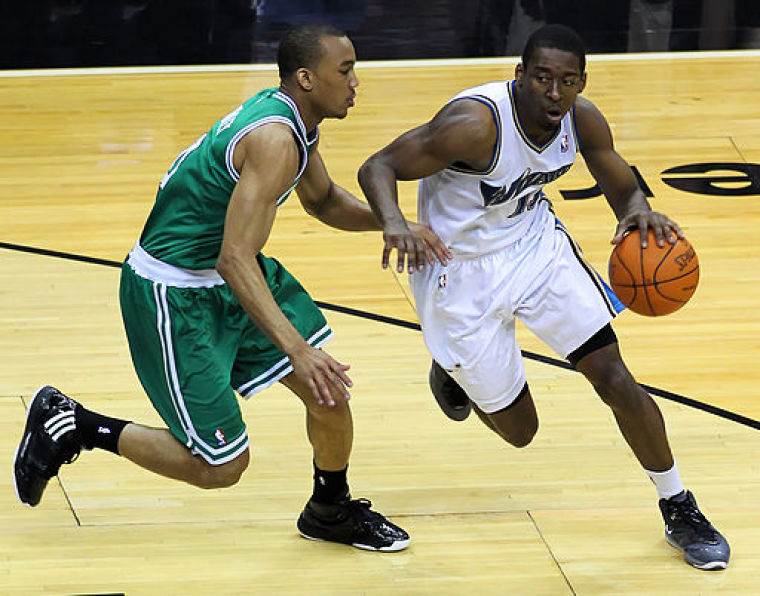 The NBA is looking to increase the salary cap for its players for the 2016-2017 regular season.
In a tweet by USA Today Sports' Jeff Zillgitt, the salary cap projection for the upcoming season is $92 million. For the 2015-2016 season, the total salary cap for each team amounts to $70 million.
The memo has already been sent to league executives. A higher salary cap for all teams would mean a better chance to acquire players, since it would mean that there will be more money to go around, in terms of free agency negotiations.
In another report by Jesus Gomez for SBNation.com, the reason behind the said increase is anchored on the league's new television deal, which amounts to $24 billion.
"Again, this is just a projection. The official number will be determined after the league's audit in July during the moratorium. Last summer even the more optimistic projections fell short and that could happen against next offseason," an excerpt of the report reads.
The report adds that the cap is expected to rise once again in the 2017-2018 season, projecting it to be $107 million per team. Meanwhile, Boston Celtics guard Avery Bradley will likely miss the entire first round series against the Atlanta Hawks due to an injury.
In a report by SBNation.com, Bradley was contesting a shot in the final seven minutes of the game when he landed awkwardly and began limping, soon after. It was alter revealed that the 25-year old professional basketball player suffered a sprained hamstring.
"The biggest challenge is that we're playing small anyways. You might have to go even deeper into that," said Boston Celtics head coach Brad Stevens.
Bradley is one of the key factors in the Celtics rotation, being the team's second leading scorer. In the regular season, he played a total of 76 games, and averaged 15.2 points, 2.9 rebounds, 2.1 assists, through 33.4 minutes of playing time per game.
The Hawks currently lead the series 1-0 with their game one victory last Sunday, with a final score of 102-101. Game two is scheduled to take place on Tuesday, April 19th.