NBA Playoffs 2016: Detroit Pistons vs. Cleveland Cavaliers Game 2 Preview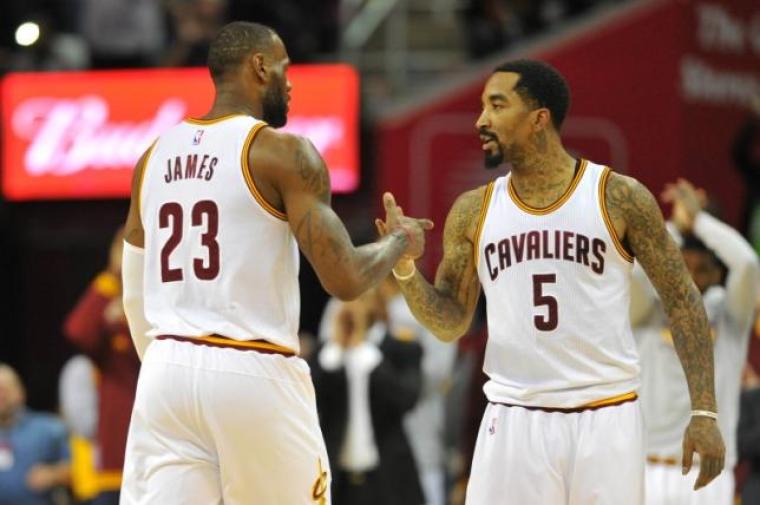 The first round series in the 2016 NBA Playoffs between the Detroit Pistons and Cleveland Cavaliers has commenced, with the latter leading 1-0.
Game two will be taking place on Wednesday, April 20th, at the Quicken Loans Arena in Cleveland.
The first game between the two teams took place last Sunday, April 17th, with the Cavaliers ending the night with a final score of 106-101. In the said contest, it was the team's "Big 3", namely Kevin Love, Kyrie Iriving, and LeBron James who helped carry the team to victory, and draw first blood in the potential seven-game series.
Love, who was injured during last year's first round playoff series against the Boston Celtics, finished the game with 28 points, along with 13 rebounds, shooting 10 out of 22 from the field, through 38 minutes of playing time.
Irving, meanwhile, scored 31 points, along with five rebounds, six assists, and two steals, shooting 10 out of 24 from the field, through 37 minutes of playing time.
James ended the night with a double-double, scoring 22 points, along with six rebounds and 11 assists, shooting 9 out of 17 from the field, through 40 minutes of playing time.
To their credit, the Pistons kept up with the Cavaliers' pace, and even managed to keep the contest neck-and-neck through point guard Reggie Jackson's three-pointer with 6:29 left in the game, tying the score at 88 all.
"We fear nobody and experience is going to be our best teacher," Jackson said in an NBA.com report. "We're going to learn on the fly. We think we have a chance."
 But it was Kevin Love who broke Detroit's momentum by nailing three-pointers of his own during the dying minutes of the game, putting his team ahead by four points.
"My mentality was to be aggressive all night. We have to do that the entire series," said the 27-year old forward.
The Cavaliers also routed the Pistons in rebounds and fast break points.