NBA Playoffs 2016: Indiana pacers vs. Toronto Raptors Preview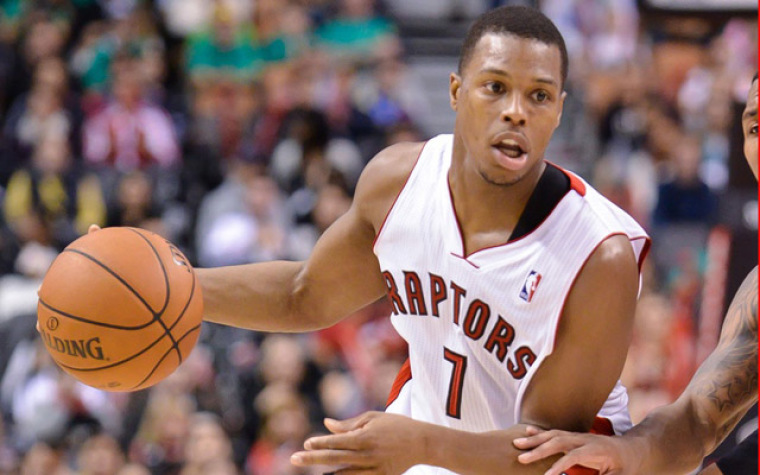 The first round of the 2016 NBA Playoffs kicks of on Saturday night, where game one of the Eastern Conference series between the Indiana Pacers and Toronto Raptors will be taking place.
The first two games will be held in Toronto, while the next two will take place in Indiana. Should there be a need for games five, six, or seven, both teams will be switching home courts, with the Raptors, who hold the home court advantage, will be playing two games at home.
Through the four times the two teams met in the regular season, Toronto has managed to come out victorious thrice.
The first game was held during the onset of the season last October 28 in Toronto, with the home team winning with a score of 106-99. Indiana was able to bounce back in their second game last December 14 in their home court, winning with a final score of 106-90.
The Raptors bounced back in the third game last March 17th with a final score of 101-94, and then went on to win their fourth and final game last April 8th, with a final score of 111-98.
The Raptors are coming off two frustrating seasons, but have managed to erase negative stigma through their overall performance this year. Apart from winning more than 50 games, a first in franchise history, the team has not lost more than two straight games since November.
Head coach Dwane Casey credits their success to being in a clearer mental state.
"I think we're in a better mental place. The confidence level is higher. Guys have accepted their roles much more. That's a huge difference. We're in a much better place defensively," Casey said.
The Toronto Raptors ended their season at the second spot at the Eastern Conference standings with a record of 56-26. The Pacers, on the other hand, finished at seventh place, with a record of 45-37.