NBA Playoffs 2016: Los Angeles Clippers vs. Portland Trailblazers Game 3 Preview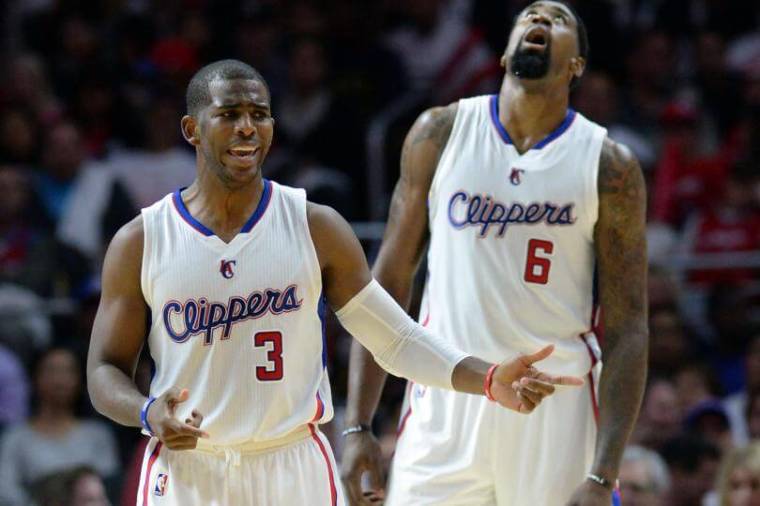 The Los Angeles Clippers are looking to extend their series lead over the Portland Trailblazers, as they head to Game three of the first round of the 2016 NBA Playoffs.
With Los Angeles leading 2-0, the third contest is scheduled to take place on Saturday, April 23rd, at the Moda Center in Portland.
The first game last April 17th ended with the fourth seeded Clippers winning with a final score of 115-95. Three players finished the night with double-doubles: center DeAndre Jordan, point guard Chris Paul, and forward Blake Griffin.
The Clippers won Game two in more dominant fashion, as they ended the contest with a final score of 102-81. This time around, it was the second stringers who got the job done.
Jamal Crawford, who won his third Sixth Man of the Year award, ended the game with 11 points, and four assists, shooting 4 out of 10 from the field, through 26 minutes of playing time. Forward Jeff Green also made significant contributions off the bench, scoring 10 points, through 16 minutes of playing time.
The team's starters rightfully lauded the efforts of the reserves.
"The bench won us the game. Defensively, they were great all the way down the line and they each had impact on the game," said shooting guard J.J. Reddick.
"We've all been together long enough to know, let them keep rolling, let them keep going until they really need a break," said Chris Paul, who praised the bench for scoring 43 of the team's points. "If we come out of the game up six, when we go back in the game, we may be up 10 or up 12. We just need those guys to keep playing with that confidence."
Paul came out as the team's top scorer, dropping 25 points, six rebounds and five assists, shooting 10 out of 22 from the field, through 30 minutes of playing time.