NBA Playoffs 2016: Portland Trail blazers vs. Los Angeles Clippers Game 2 Preview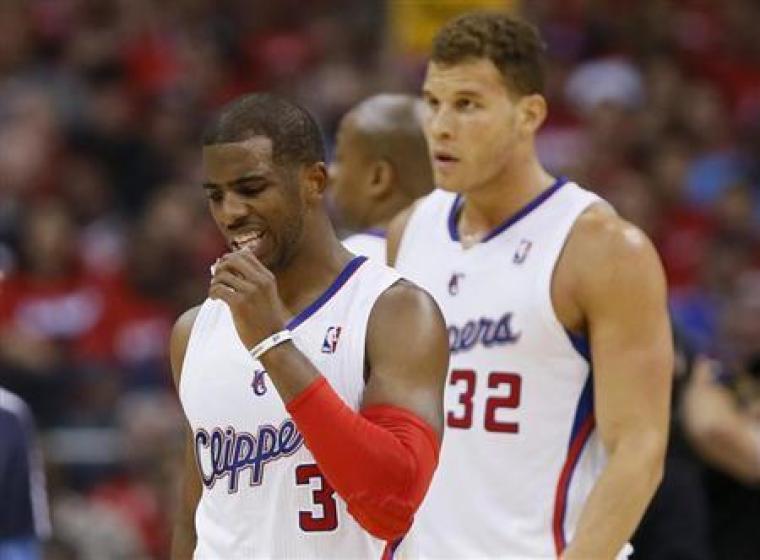 The first round playoff series between the Los Angeles Clippers and Portland Trail blazers have kicked off, with the former leading the series 1-0.
Game two is set to take place on Wednesday, April 20th, at the Staples Center in Downtown Los Angeles.
The first game for the first round of the 2016 Western Conference Playoffs series between both teams took place last Sunday, April 17th in Los Angeles, with the hosts ending the contest with a final score of 115-95.
Three players in the Clippers roster scored respective double-doubles: point guard Chris Paul, and forwards DeAndre Jordan and Blake Griffin.
Paul ended the night with 28 points, along with nine rebounds, 11 assists, and two steals, shooting 10 out of 19 from the field, through 32 minutes of playing time. Jordan, meanwhile, scored 18 points, along with 12 rebounds, shooting 5 out of 7 from the field, through 32 minutes of playing time.
Griffin finished the game with 19 points, 12 rebounds, and six assists, shooting 5 out of 10 from the field, through 31 minutes of playing time. And according to him, it was the fluidity in the Clippers' offense that helped them secure the victory and put them in the lead in the series.
"I felt really good. Our offense was really clicking," Griffin said in an NBA.com report. "We were doing the things that we wanted to do and that helps when you're getting easy shots. I got some right at the basket early, so that helps."
For their part, Portland admits that the small lapses in their game was what led to their loss.
"We just didn't score the ball. Usually the things we get to with myself and CJ - ball screen actions, flairs and pin downs - they were pretty disruptive. It was tough to deal with," said Blazers point guard Damian Lillard.
The Clippers also outrebounded the Blazers, grabbing down a total of 48, as opposed the visiting team's 40.