NBA Rumors: Wiggins to join Heat, Curry to Hornets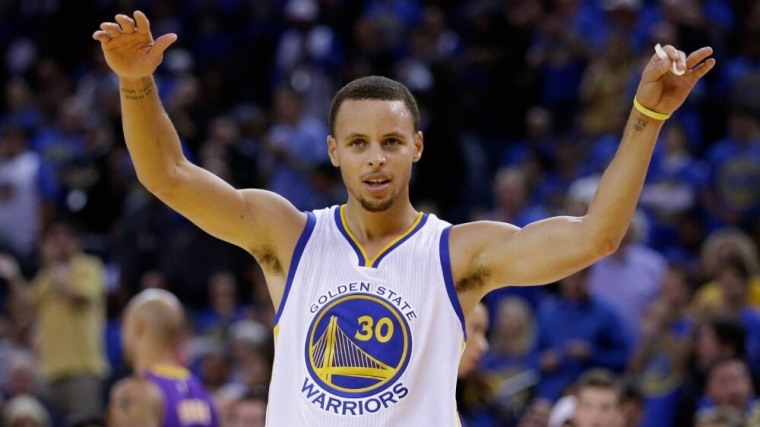 Here are the latest trade rumors for the 2016-17 NBA regular season.
1. Andrew Wiggins to Miami Heat
The Minnesota Timberwolves haven't been in the playoffs for the last 12 seasons. With a record of 5-13 this season, it looks like this plight will continue for one more year. The team lost its last 3 games, with the latest being against the New York Knicks in a narrow defeat.
The team is led by two top rookies, Karl-Anthony Towns and Andrew Wiggins. Wiggins is currently averaging 22.7 points, 4.1 rebounds and 2.3 assists per game; his best stat line in his early career so far.
Karl-Anthony Towns is also making major contributions to the Wolves, averaging 22.4 points, 10.0 rebounds, 2.4 assists and 1.4 blocks per game.
Despite these numbers, it seems the Timberwolves need to shake up the roster to be a winning team, and one of the players involved in recent trade rumors is Andrew Wiggins. Wiggins is rumored to be traded to Miami Heat. In exchange, the Heat will give up Dragic, James Johnson or Dion Waiters.
Miami Heat, with a current standing of 7 wins and 12 losses, may want to engage in trades as well to improve their winning chances. They lost two of their top players in Dwyane Wade and Chris Bosh. Wade now plays for the Bulls, and Bosh has some health problems keeping him from playing.
It will be interesting to have Wiggins play for the Miami Heat. Wiggins can score from almost anywhere; shooting three point shots and scoring in the paint. At least on paper, the Heat's offense will definitely improve with Wiggins in the lineup.
2. Stephen Curry to Charlotte Hornets in 2017
Stephen Curry will be a free agent in 2017. Because of this, several trade rumors have already surfaced regarding his possibly leaving the Warriors. That includes playing for the Charlotte Hornets in his hometown.
There is reason to believe Curry might play for the Hornets one day. He has a house there and his dad, Dell Curry, a great three point shooter himself, used to play for the Hornets.
In an interview with ESPN, Curry said, "Obviously I love it here in the Bay Area. It's all I've known in the league. And if the situation is right going forward, this is a place I would love to play."
In the same interview, Curry responded with "I don't know" when asked if he would love to play with Charlotte someday.
It seems, then, that the most likely scenario is for Stephen Curry to sign a maximum 5-year contract extension worth about $165 million.