NBA Trade Rumors for 2016-17 NBA Season: DeMarcus Cousins, Nerlens Noel Likely to be Traded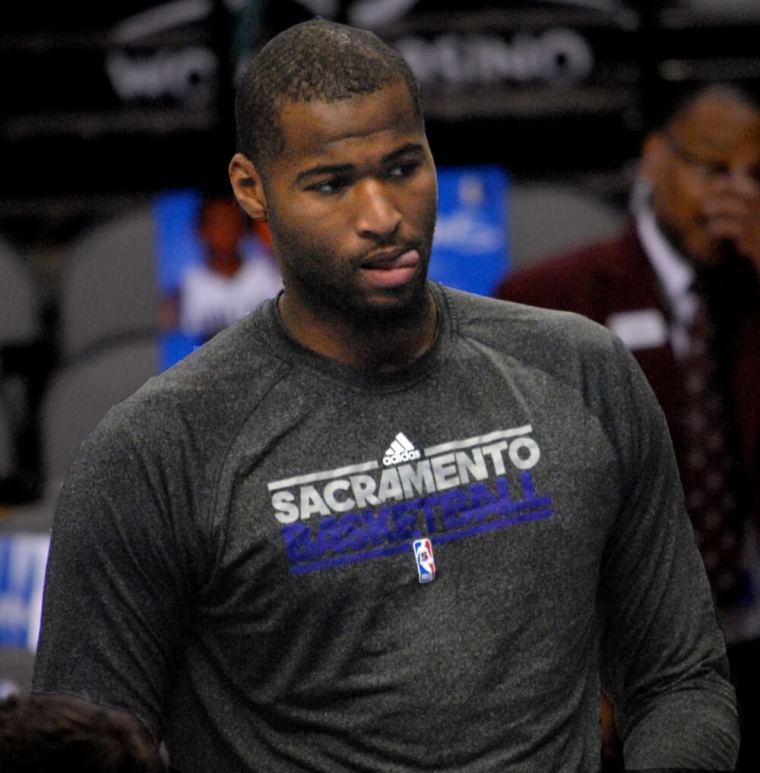 DeMarcus Cousins continues to be in the 2016-17 NBA regular season trade rumors yet again. He is joined by another big man who have been consistently in trade speculation during the previous off-season, Nerlens Noel, as the Philadelphia 76ers deal with the current front court log jam in their roster.
Here are the latest trade rumors for the 2016-17 NBA season.
1. DeMarcus Cousins About to be Traded
According to Zach Lowe of ESPN, "I've had a couple of guys from other teams tell me they're hearing the Kings are starting to get sick of Cousins. Whatever that means. I mean no one knows who's making the decisions from the ownership level, not who's making the decisions, but there's just so many voices among ownership."
Some of the minority owners who may help in making the decision to remove or keep DeMarcus Cousins include Ken Catanella and Vlade Divac.
DeMarcus Cousins continues his brilliant play, averaging 27.8 points, 9.8 rebounds and 3.3 assists per game. However, the Sacramento Kings still has a losing record of 6 wins and 10 losses.
The Kings lost its last game against the Houston Rockets. During that game, Cousins had a team best 32 points, but that wasn't enough as they lost with a score of 104-117. Their next game will be against the Brooklyn Nets at Barclays Center, Brooklyn, NY, at 3:00 PM PT.
As it stands, it seems the Kings are ready to face another year of missing the playoffs; and if so, it will be the franchise's eleventh straight season. That will probably be the biggest case for trading off the superstar center in search for something new.
2. Nerlens Noel more likely to be Traded than Jahlil Okafor
According to the latest Buzz as presented in Bleacher Report, Nerlens Noel may be the odd man out when it comes to which of the Sixers' many big men they are willing to trade.
Noel may be the best defender of the team, but it seems Philadelphia can't dispense of Joel Embiid, who is almost surely this season's rookie of the year. Dario Saric may stay as well, since he has a lot of potential in the power forward spot. Ben Simmons, the number one overall draft pick this season, will soon see lots of action once his foot heals.
According to Steve Kyler of Basketball Insiders, "Was told recently, not much desire to trade Jahlil – Noel is the guy they'll move. Not on the same page at all."
Noel is currently sidelined due to a knee injury and from a groin strain after just one pre-season game.