'NCIS: New Orleans': Episode 21 Recap 'You'll Do'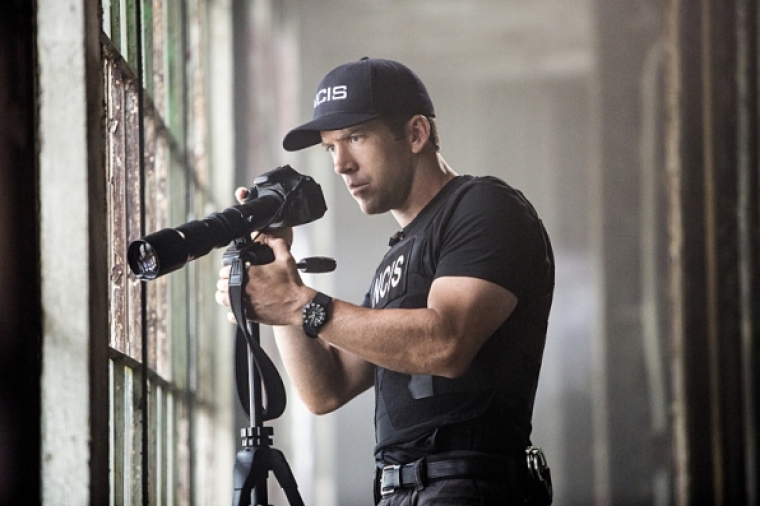 This week on "NCIS: New Orleans," Lasalle's brother, Cade, turns to NCIS for help when he finds his girlfriend's body in the trunk of his car. Despite evidence that implicates Cade, Lasalle is determined to prove his brother's innocence.
Chris Lasalle gets a call from his brother Cade, who sounds frantic and says that he's in trouble. Chris and his girlfriend Savannah rush out to find him, and they see him drunk in an empty parking lot. He opens the trunk of his car and there's a dead girl inside -- his girlfriend, Wendy.
Chris calls Pride and says that Cade — who is bipolar — has been doing better lately and has taken his medication. Pride reprimands him and says that it's not their jurisdiction and that he should have left it to the police. The police arrive and Cade insists that he's innocent.
At the interrogation room, Chris and Pride watch as Cade tells the police that he didn't kill his girlfriend, but there was another man in her life and that she was afraid of him. Pride convince the police to let his team help with the investigation.
In the morgue, Merri and Loretta examine the body and they find that she has been strangled with a rope. Her necklace has a charm on it and has a symbol of a voodoo god. Sebastian says that he ran the prints found on the rope which the police got from a dumpster—they match Cade's prints.
Pride goes over to Wendy's mom, and she tells him that Wendy had an ex-boyfriend named Steve who was arrested for hitting her with a bottle and she also dated a truck driver named Joe with a rap sheet for assault and battery. She also had a college boyfriend but no one knows who he is.
Chris and Merri break into Wendy's house and they find a hidden camera inside. They run the serial number on the device and find out that it belongs to a man named Reed and that he went to college with Wendy.
Pride meets Merri and Chris at Reed's house, but it turns out that he has a solid alibi—video footage shows that he was sitting outside Wendy's house around the time that she was being murdered.
Later, Merri learns that three other women in the area wearing the same type of necklace as Wendy have been murdered. Merri goes to the address of the last witness for the voodoo necklace murder, and Chris and Pride realize that a bartender named Kai, who served Cade drinks the night of the murder, slipped a roofie into his drink. Kai is their killer.
Cade is released from jail, and he thanks Chris for everything.
"NCIS: New Orleans" airs on Tuesdays at 9 p.m. on CBS.