New HBO Teaser Features 'Game Of Thrones' Season 6 Footage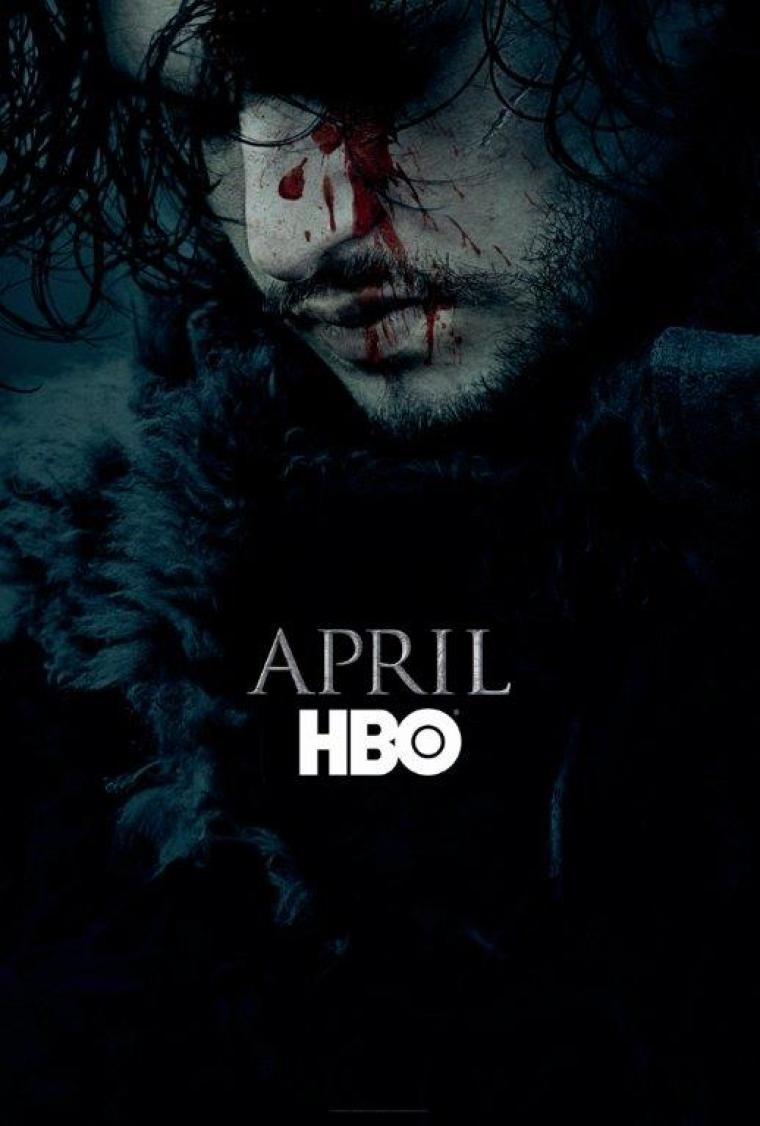 HBO has just dropped its 2015 Yearender promo video and it includes some new footage from the hotly anticipated Season 6 of "Game of Thrones."
Though the network has yet to reveal when exactly the sixth season will premiere, it has teased fans with the first poster for the upcoming season, featuring an upright but bloody Jon Snow (Kit Harington), as well as a 42-second long teaser featuring a montage of scenes from the first five seasons overlaid with an ominous-sounding narration care of the Three Eyed Raven (Max Von Sydow).
This time, however, HBO has given fans some actual footage from Season 6, showing glimpses of Cersei Lannister (Lena Headey), Daenerys Targaryen (Emilia Clarke), and Ramsay Bolton (Iwan Rheon) in its new 2016 preview on Sunday, Dec. 6.
In the new HBO teaser, viewers can see a softer side of Cersei, whose hair is still shortened following her naked walk of atonement from Season 5, as she gives her son, King Tommen (Dean-Charles Chapman), a motherly hug. The short "Game of Thrones" snippets, amounting to no more than three seconds, also shows Daenerys looking a little unkempt, her long hair tousled and a worried look on her face. Meanwhile, Ramsay is on a horse, possibly leading his father's army. Perhaps he is on the hunt for Theon and "Sansa"?
Unsurprisingly, there is no new footage of Jon Snow in this teaser; though, there is an old shot of him from last season. It doesn't hurt to note that the Snow clip is played under Melisandre's (Carice van Houten) voice saying "There's power in you, do you feel it?" which some, like Vanity Fair, have taken as a major hint that the Lord Commander of the Night's Watch will be resurrected, possibly by the Red Priestess herself.
The HBO 2015 Yearender video looks back on the shows and films of 2015 and gives audiences a taste of the network's 2016 lineup. Skip to the 1:50 mark to get straight to the "Game of Thrones" goodness.
"Game of Thrones" is set to return in April 2016.