Nigerian Educational Council Denies Removal of Christian Subject in School Curriculum
The education council of Nigeria has denied that religious subjects have been removed in the latest school curriculum following accusations by a Christian association that those subjects were delisted.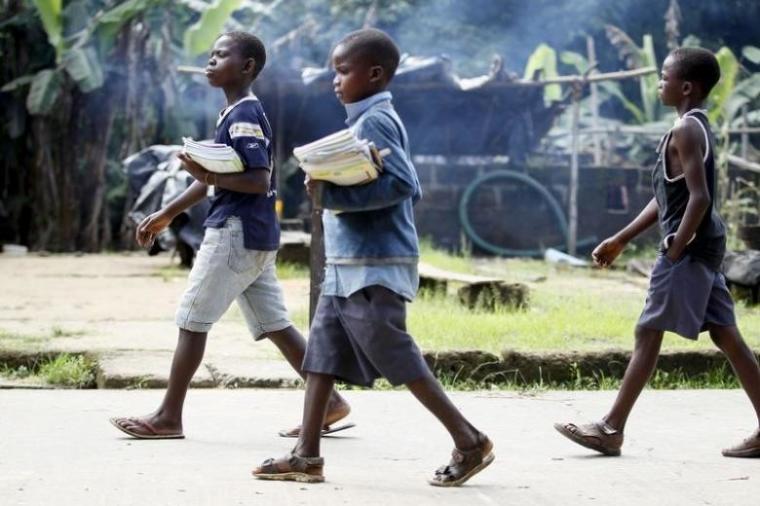 According to a report from Vanguard Nigeria, an official from the Nigerian Educational Research and Development Council (NERDC) said Christian Religious Knowledge is still being taught in schools amid allegations that it has been removed.
NERDC Executive Secretary Prof. Ismail Junaidu said in a statement that the council has not removed the subject from the curriculum.
"The Management of NERDC hereby reiterates categorically and unequivocally to all Nigerians that the subject offerings (Civic Education, Social Studies, Christian Religious Knowledge, Islamic Studies and Security Education) under the Religion and National Values Curriculum are distinct," said Junaidu.
The statement continued, "In this curriculum, no child should be coerced or compelled to learn or be taught in school any religious studies subject but only one (out of the two) that restrictively relates to the belief system professed by the child and his/her parents."
Junaidu also reiterated that the council has taken great efforts to come out with quality material for the Christian Religious Knowledge and Islamic Studies Curriculum and print them separately to retain each subject's uniqueness and teachings.
The Christian Association of Nigeria (CAN) previously accused the education council of pulling out religious lessons from the latest curriculum for schools.
All Africa reported that CAN President Samson Ayokunle told Premium Times that only Islamic lessons were kept in the syllabus.
"If you look at the curriculum, you will see that the religious subjects were removed for unknown reasons," said Ayokunle. He claimed that removal of such lessons will result to an increase in criminal activity in the country.
Meanwhile, the Human Rights Writers Association of Nigeria claimed that the alleged removal of the religious subject is meant to ignite inter-religious war in in the country, according to the Daily Post Nigeria.
The group also branded the Education Minister as a proponent of destabilization of inter-religious peace with his recent appointments of Muslims in various educational departments.