Nokia 8 Pro: The Rumored Powerful Flagship From HMD Global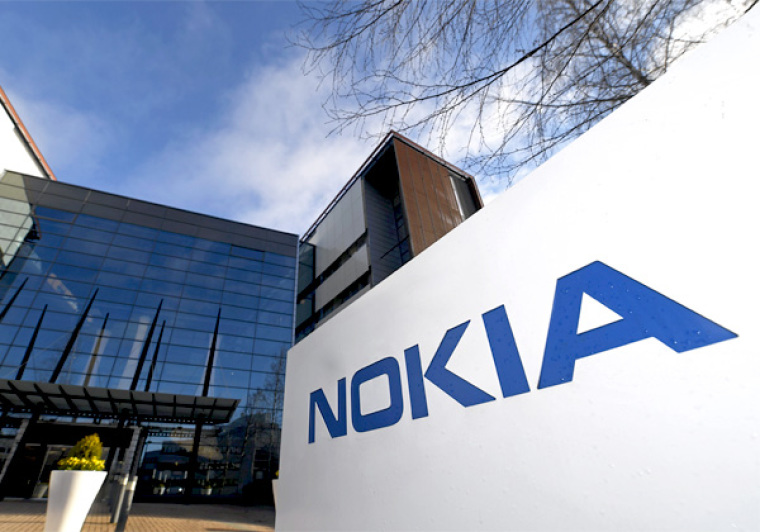 With less than a couple of days left before this year's Mobile World Congress (MWC), the smartphone market is getting the rumor mill going with the latest leak featuring what might be Nokia's most powerful yet, the Nokia 8 Pro. Further reports reveal that fans might not have long to wait to get their hands on the device.
According to reports, the Nokia 8 Pro might just be being built to compete with the premium phones of the century as it is reportedly going to be powered by Qualcomm's Snapdragon 845. Furthermore, although it is identified as the Nokia 8 Pro, fans are speculating that this might actually be the Nokia 10 renamed. Regardless, it is expected to feature some revolutionary features, including a Penta-lens camera and a rotating Zoom tech that was introduced by Zeiss.
Further details on the next Nokia smartphone also reveal that it will have a fingerprint sensor under the powerful camera, as well as a gorgeous display at an 18:9 aspect ratio. More rumors indicate that it might capable of wireless charging, but considering that HMD Global, the home of the Nokia brand, has yet to release any statement on that, fans are advised to take it with a grain of salt.
It is not sure if Nokia will make an appearance during the MWC 2018. However, further reports indicate that the fans may just be able to experience the Nokia 8 Pro and all its features sometime during the third quarter of the year. Regardless, there is a lot to be expected from the newly revived brand. As to whether or not they will be able to stand again with the giants, fans will have to wait and see if everything will pan out well for HMD Global. More information is expected to be released in the coming weeks, so fans are advised to stay tuned for more updates.