Notorious Drug Dealer in Central Asia Becomes a Pastor after Reading God's Word in Prison
In the dingy, suffocating walls of prison, many have found God and been redeemed.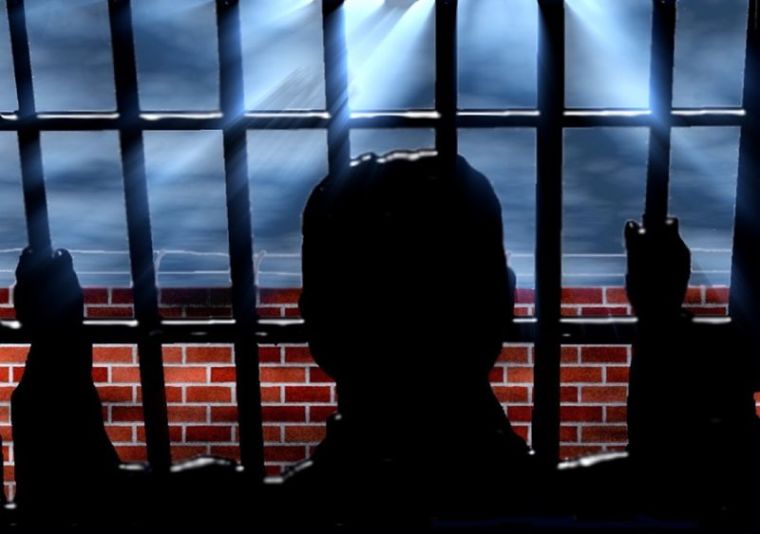 Viktor, a notorious drug dealer in Central Asia, is one of them, according to Open Doors USA.
He was once an elusive and crafty drug smuggler who was able to build a large underground network in Central Asia, transporting drugs in at least three countries, including Afghanistan.
However, his luck ran out in 1996 when justice caught up with him following his arrest.
Despair took its toll on Viktor's mind as he counted the days behind bars.
"I felt empty inside and did not want to live anymore. I did not know how long I would be in jail," he recalled.
One day, his jail mate received a package from his mother. It was the Gospel of John, and his jail companion offered it to him.
At first, Viktor didn't bother to touch the book. But as he became more despondent and unable to sleep, he finally found the urge to pick it up.
In the beginning, he couldn't make sense of what he was reading. Later, however, he began to understand the Word of God and feel God's presence.
"I did not know about prayer, but I called out to Jesus: 'You know I am not sure that you exist, but I want eternal life and I want to be born again,'" he said.
Viktor later fell seriously ill, and the prison doctor told him he only had a year and a half to live. Instead of losing heart, however, Viktor felt joy in his heart as he looked forward to seeing God in heaven.
Miraculously, he recovered from his illness. He saw this as a sign that God wanted him to do more for Him on earth.
He then started a church, with fellow inmates as members.
When Viktor was released from prison, he decided to pursue his calling as a pastor by attending a seminary Bible college. Today, he is the pastor of an underground church in Central Asia.
There are other convicts who became preachers after finding God in prison. In April, CP reported about Leobard "Chito" Aguilar who was once a terrorist, a feared rebel leader, and a notorious drug trafficker.
But Aguilar found God in his darkest moments and he is now a courageous Christian pastor, defending his flock in Mexico.