Now Parisians Can Get Sausages and Steak From Vending Machines
Now Parisians Can Get Sausages and Steak From Vending Machines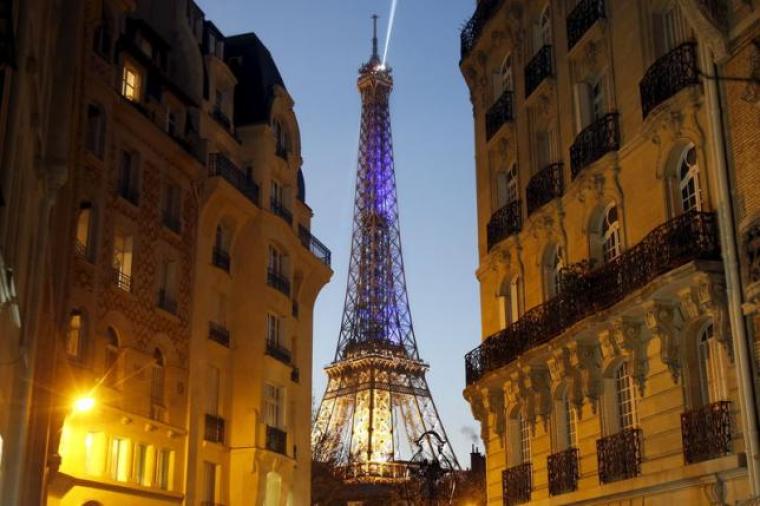 A big convenience for those who are suddenly stricken with cravings for red meat, Parisians can now buy steaks or sausages 24/7 from French capital's first ever automatic raw meat vending machine.
To better serve their customers, Basque butcher and owner of the "L'ami Txulette" Florence Pouzol announced this week that they are adding Bayonne ham and Basque pate into the automated menu, Fox News reported.
Florence, together with his wife, Michele, spoke with the Associated Press (via Fox) about their investment which cost their establishment 40,000 euros (USD 45,000) to set up the project.
"We're closed two days: Sundays and Mondays," Mr. Pouzol told AP. "So this is to cater for customers over the weekend. ... The idea was also to serve people after the shop's closing hours. We close at 8 p.m. but some people leave work very late and find the shop closed when they walk past it."
The machine, which features products from the Basque Country, transacts by cash or credit cards. 9 oz. (250g) faux-fillet of beef cost 8.50 euro ($14.30), while two pork chop slices sells at 5 euros. Customers can also get beef carpaccio, chicken and eggs. The readily available meats generally are pricier than those sold inside the shop.
Regardless of the cost, the Pouzols believe that their initiative to set-up the refrigerated product vendo machine caters the ever-changing Parisian lifestyle.
"Our customers are young. There are also quite a few bars and restaurants along the boulevard," Florence chimed in. "When we see them during the day, they tell us: "Last night, I bought this, or that, and it was really helpful." We also have those who work in the cafes and restaurants and who come off work at 2 a.m. They tell us they were happy to buy an entrecote or something else to eat."
The machine is the fifth to open in the country, but the first in the capital. Laeutitia Lafaye, the first to bring the idea in France, said that she got the idea from Germany, where hundreds of the same kind can be already be found.