NYPD Has Enough Information to Arrest Harvey Weinstein, Says Source
NYPD Has Enough Information to Arrest Harvey Weinstein, Says Source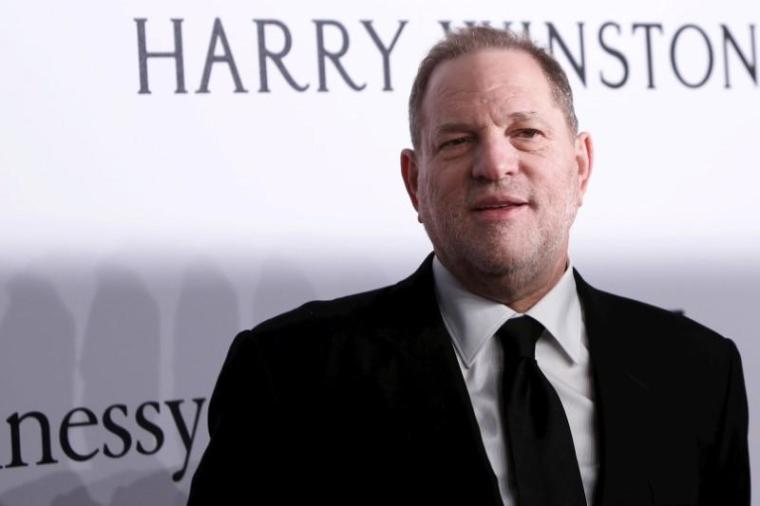 The New York Police Department is reportedly ready to arrest disgraced film producer Harvey Weinstein over sexual harassment allegations. However, it will still need to have the papers signed by district attorney Cyrus Vance.
An NYPD officer knowledgeable about the reported Weinstein case told The Daily Beast recently: "We're ready to go with an arrest."
The insider's statement reportedly happened shortly after a press conference with Chief of Detectives Robert Boyce was held the same day. When the latter was asked about the Weinstein investigation, he confirmed that they were still in the process of collecting more evidence but added that "it is going very, very well."
"We have a lot of information. We have a lot of information that we handed over to the grand jury. I would ask you to talk to Cy Vance," Boyce told the press. 
While the NYPD sounded positive in the prospects of the investigation, there seemed to be some uncertainty on what happens next that involves serving an arrest warrant. When Boyce was asked about the matter, he directed the media to DA Vance and said: "It's his case right now. I would ask you to ask him, what his schedule is."
Reports have it that Vance's office declined to comment on the matter while another source added that the DA's office was still doing its own investigation on Weinstein. However, Weinstein's camp insisted on his innocence and expressed confidence that they were "assured that the filing of criminal charges against Mr. Weinstein has not been authorized and his arrest is not imminent."
According to reports, there were at least five individual cases being investigated by the NYPD that accused Weinstein of sexual assault.
Weinstein is also being investigated by the Beverly Hills Police Department, along with writer and director James Toback, since late 2017. In an update earlier this year, it was confirmed that the cases had already been forwarded to the Los Angeles District Attorney's office.