OnePlus One Lollipop CyanogenMod Release Date: OTA Software Update Available for Download
OnePlus One Lollipop CyanogenMod Release Date: OTA Software Update Available for Download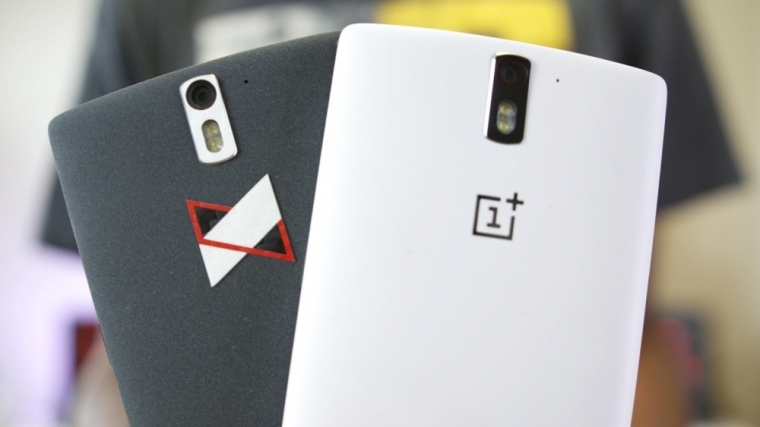 OnePlus One announced another over the air CyanogenMod 11S update for their devices.
The changes include the integration of SwiftKey and MaxxAudio in the operating system. BlueDroid has also been improved as well as the configuration for NFC. The media codecs have been updated and the security settings have been fixed.
Camera usage has also been improved since users can now choose the mode between auto, continuous and infinity. The company has also added letterbox view so users can check the actual captured image in the preview. There are also new types of video modes available.
The update comes with several fixes and improvements. The wrong emergency call problem has been addressed. Audio policy flexibility, void volume and light controls are improved. WCNSS configuration and ADCB files are upgraded, GSM Arena reported.
In addition, OnePlus One update has powered HAL improvements, upgraded SQLite version to 3.8.6 and reduced volume of increment/decrement step per click. Users will be happy to know that there is also added support for Query SIM SMS capacity.
The crash problems in removing and inserting the headset are also fixed. Hanging up a call while using a wired headset, which causes crashes, has also been resolved. Sharing several files on Bluetooth that causes the device to close involuntarily is not a problem anymore after the OnePlus One is updated.
Furthermore, users can now enjoy scrolling on the system update screen. Downloading is now more convenient since the size will now be shown as a decimal prefix. The icons are also updated and the progress bar has been added.
The team behind OnePlusOne is very active in improving the software and third party developers are also supporting the device. Due to this, several custom ROMs are available for the budget-friendly mobile phone.
The most recent Lollipop CyanogenMod 12 and AOSP builds are already available together with other Android software. The wide selection gives users the opportunity to choose software they prefer and it allows experimentation other than the official build.
OnePlusOne smartphone with Android 4.4.4 as preferred OS is available in Amazon for $423.99.