OnePlus5T Camera to Improve With New Software Update
OnePlus 5T is expected to get new phone enhancements starting with its camera. It should ome with the major software update that is scheduled for release this Dec.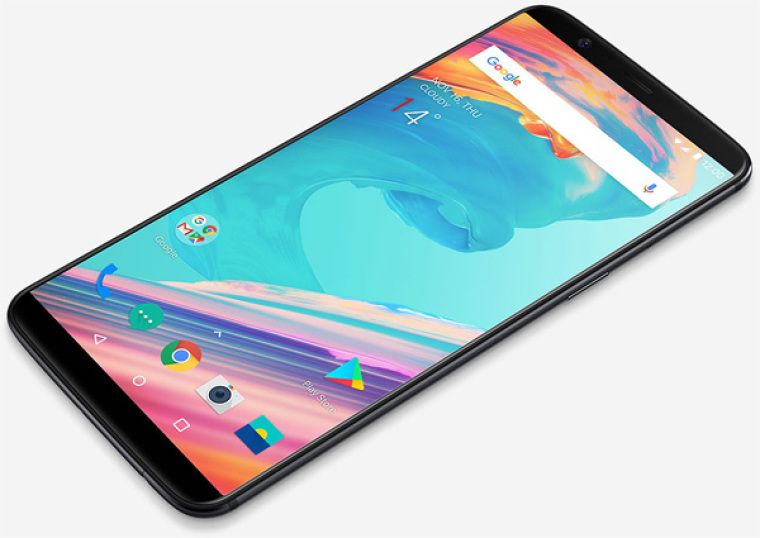 On Friday, company co-founder Carl Pei took to the OnePlus forum to tease the update, and share one of its highlights- an improved OnePlus 5T camera. The upcoming software update will provide an upgrade to the camera setup, one of which will be geared towards low light photography.
Reports say that the update should also bring improvements to the device's front camera, providing more natural exposures when capturing selfie shots. Another update is called the beautification mode, which could be somewhat very strange to some. But rumor has it the feature will only be made available in Asian markets. Although OnePlus' camera might not be the best among smartphones, it has already a good foundation. Hence, improving its camera further is an inessential addition.
Driven by its tagline "Never Settle," OnePlus will be releasing major software update in the coming weeks, Pei revealed. The combination of the new software and the smartphone's well-praised hardware might just provide the right boost for OnePlus.
While some consumers have already been receiving their 5T devices, the company is currently investigating user's feedbacks about the phone. Pei claimed that they are receiving feedback and hoping they could make improvements as soon as possible.
Additionally, the co-founder thanked its patrons for their support, saying that the OnePlus 5T is the most successful unit by far. He said, "We started selling the new OnePlus 5T, and so far the sales have exceeded previous records making it our fastest selling product yet. Thank you all for the vote of confidence in OnePlus and our products! Everyone on the team is really excited about this."
Days before OnePlus 5T's launch, the device has received its first major software update – OxygenOS 4.7.2.