'Overwatch' News: Blizzard To Host A Q&A About Brigitte On Twitter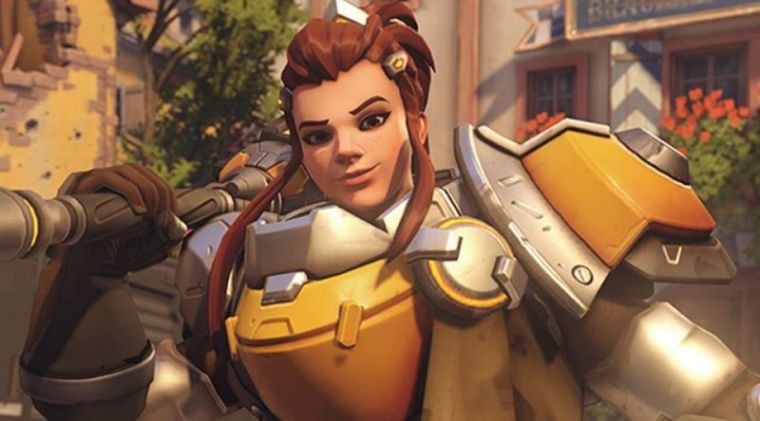 "Overwatch" developer Blizzard will soon be revealing more things about Brigitte Lindholm, the upcoming "Overwatch" hero to be released on PlayStation 4, Xbox One, and PC.
The "Overwatch" team will be open to questions from fans and will be answering them on Twitter soon.
"Want to know more about Brigitte's story? Lead writer Michael Chu will answer your questions in our upcoming Q&A blog. Submit your questions using #BrigitteLore," the "Overwatch Team" posted on Twitter on March 13.
Blizzard has not yet announced the release date of Brigitte, but with the question and answer activity on Twitter, speculations are the character would be released as soon as next week.
According to Express News UK, previous "Overwatch" character launches followed the trend of three weeks after entering the public test realm (PTR). Doomfist made his PTR debut three days before a full release on July 27.
What is certain for now is that Brigitte will not be making her debut in-game this week.
"Testing has been awesome," "Overwatch" game director Jeff Kaplan said on the "Overwatch" forum, as per Dote Sports. "You all have been a huge help. Probably not this week [for her release], but she's looking good. Almost ready."
Brigitte is one of the support heroes in "Overwatch." According to her description in the Overwatch website, the 23-year-old has a specialty in armor, as she is a mechanical engineer and an adventurer by profession. Brigitte is the youngest daughter of Torbjorn Lindholm, a weapons designer. Eventually, the hero learned to build armors.
Brigitte has the power to help her teammates through throwing Repair Packs to heal them. The support character also heals nearby allies when she uses the Rocket Flail, which in turn damages her foes.
Brigitte also has the ability to Rally, which makes her "move faster and provide all nearby allies with armor that lasts until it's removed by damage."