'Party of Five' Reboot Now Under Development at Freeform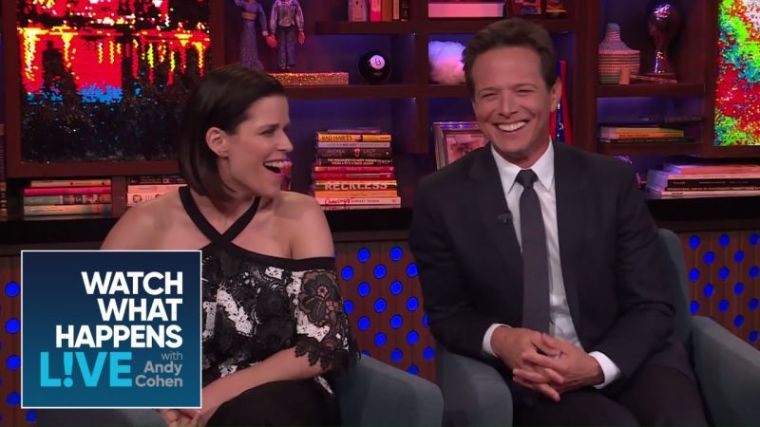 "Party of Five" is officially returning to the small screen.
News of the order was first announced on Thursday. Original "Party of Five" creators Chris Keyser and Amy Lippman will helm the new series. In the 1994 drama, the story focused on the five Salinger siblings as they dealt with the death of their parents due to a car accident. The program spanned six seasons and had more than 140 episodes on Fox until its finale in 2000.
The reboot will also follow five children but this time, the entire cast will be different. It will explore the five Buendias siblings as they navigate daily struggles to get by as a complete family after their parents suddenly got deported back to Mexico.
In June 2017, Scott Wolf and Neve Campbell appeared as guest stars on Andy Cohen's "Watch What Happens Live." At the time, they both shut down fans' hopes for a reboot series featuring the original Salinger siblings.
"It wouldn't make any sense whatsoever. If we haven't gotten over the death of our parents 20 years later we have a serious problem," explained Campbell.
Wolf, however, sounded more open to the idea when he was interviewed in 2015. When asked about a potential revival of the hit series, the actor had nothing but good words for the franchise.
"I have nothing but fondness in my heart for that show and that experience," Wolf shared to E! News. "If someone came up with a fun enough idea and everyone were going to participate then why not?"
The series won the Golden Globe for Best Drama in 1996 and was known for tackling hard hitting issues.
A release date window for "Party of Five" has yet to be announced by Freeform.