Pastor, Another Christian in Sudanese Prison Freed After President's Pardon
A Sudanese pastor and another Christian were released from prison after the two received a presidential pardon for their sentences.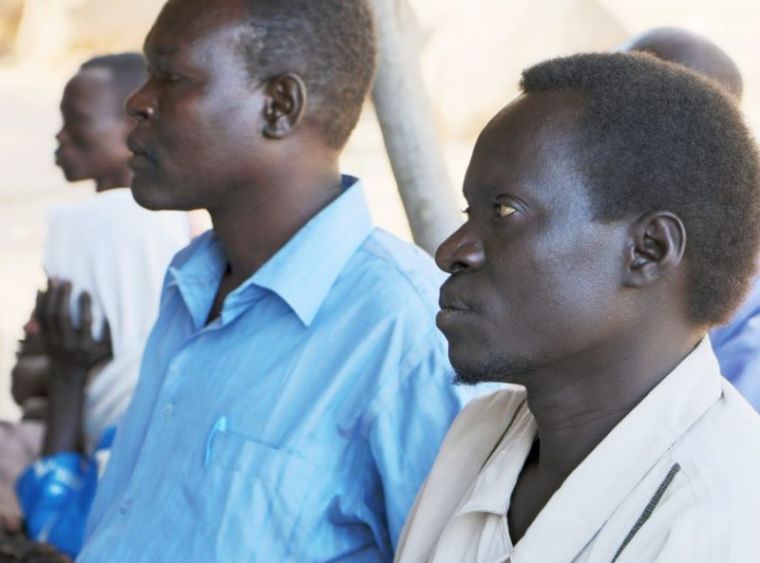 Pastor Hassan Abdelrahim Tawor and Darfur-native Andulmonem Abdumawla were released from prison after Sudanese President Omar al-Bashir granted pardon to the two Christians, the Morning Star News reported.
The two had been in prison since December 2015 when they were arrested along with Czech missionary Petr Jasek.
Jasek was arrested on charges of espionage and was sentenced to life imprisonment, which is equivalent to 20 years in Sudan.
The two Sudanese Christians were accused of "aiding and abetting" the missionary and were sentenced to 12 years in jail, according to Door of Hope International.
The Czech missionary was released in February following a pardon from al-Bashir after serving 14 months in jail.
Tawor's wife expressed relief over her husband's release.
"We thank God for his release, that is all I can really say for now," she said.
A relative expressed gratitude to those who supported the family during Tawor's imprisonment.
"Thank God for all who really carried a campaign for the release of our two brothers," the relative said.
The Czech aid worker helped out a Sudanese student, Ali Omer, who was hospitalized following injuries sustained during a 2013 protest. Jasek covered the student's medical bills amounting to $5,000 and also sought donation from other people including the pastor, according to Christian Times.
He enlisted the aid of the pastor to connect with Omer, and Abdumawla facilitated the collection of the money.
However, when Jasek was about to leave Sudan, state officials discovered the medical receipts and accused him of helping out rebels in the southern region of the country even as he explained Omer's predicament.
While advocacy groups welcomed the news of the Christians' release, many remain concerned over the increasing persecution of Christians in the African nation.
In a statement, the Christian Solidarity Worldwide (CSW) called out Sudan's authorities for their treatment of religious minority in the state.
"We welcome the release of Reverend Adburaheem and Mr. Abdumawal, and are pleased they are finally able to return to their families after 17 months in detention," said CSW Chief Executive Mervyn Thomas. "However, their case highlights our profound concerns regarding the rule of law in Sudan and the politicization of the criminal justice system by the National Intelligence and Security Services, which pursued the case against them."
Thomas urged the government to curb the security services' powers in light of the incident.
"We continue to call for the government to review and reform the powers of this body and to end the targeting of religious and ethnic minorities on spurious grounds," he added.