PlayStation Plus June 2017 Free Games on PS4 Predictions: What to Expect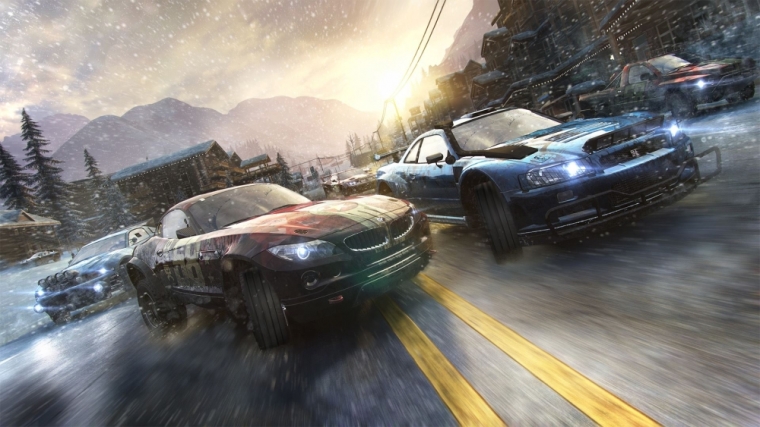 The month of June is upon PlayStation gamers, which means that a new batch of free games is coming to the PlayStation Plus program.
Sony is not expected to make the announcement until the end of the month, but there are already reports and speculations as to what will make up the June 2017 lineup.
PlayStation Universe believes that one of the titles that can be offered in the PlayStation Plus could very well be the racing video game "The Crew."
Released in 2014, the game will help publisher Ubisoft build the hype around the sequel, "The Crew 2," which was just announced last week.
The upcoming title is expected to be released at least before March next year. By offering it for free to PS Plus members, Ubisoft could earn new fans that would want to look forward to the second iteration.
Not only that, it can also pave the way for more add-on sales. "The Crew" has already been given away for free by Microsoft in its Xbox Games with Gold program.
The official description for the potential PS Plus freebie reads:
"Maneuver through the bustling streets of New York City and Los Angeles, cruise down sunny Miami Beach or trek through the breathtaking plateaus of Monument Valley. Each locale comes with its own set of surprises and driving challenges to master. On your journey you will encounter other players on the road – all potentially worthy companions to crew up with, or future rivals to compete against. This is driving at its most exciting, varied and open."
Another title that will be a good addition to the PS Plus lineup for June 2017 will be the acclaimed action role-playing video game, "Hand of Fate."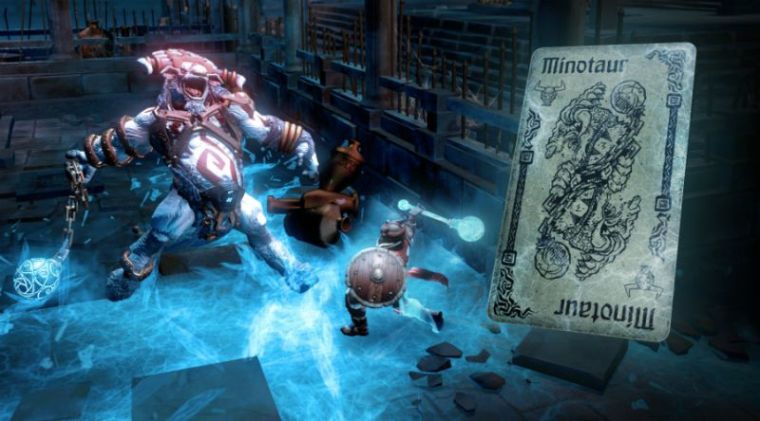 Released in 2015 by Defiant Development, this game has not been offered by Microsoft on Xbox Games with Gold and has received praises from critics and gamers alike.
Offering it on PS Plus will also allow the developer to put a spotlight the sequel, "Hand of Fate 2," which is slated for release later this year.
The purported PS Plus June 2017 offering is all about building and defeating decks as well as earning new cards at the "cabin at the end of the world."