'Pokemon Sun and Moon' Has New Region, Starter Pokemons; Gameplay Video Reveals Release Date, Box Art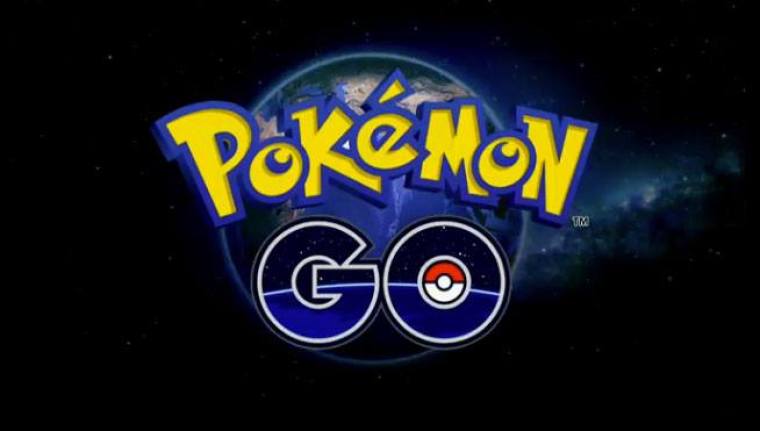 The Pokemon Company has delivered on its promise to announce new information this week for the upcoming "Pokemon Sun and Moon." The company released a two-minute video (below) showcasing the games' new starter Pokemons, new region, brief gameplay, box art, and release date.
New Region and Starter Pokemons
The brief footage revealed that the new region is called Alola. IGN describes it as "Pokemon's take on Hawaii." In any case, Alola is a tropical region, as rumours previously suggested, complete with volcanoes, mountains, coastlines, palm trees, and even small tiki statues.
Along with the new region, players will also be getting a new set of starter Pokemons. These are Rowlet, Litten, and Popplio. Rowlet is a flying grass type that looks like an owl with a bowtie. Litten is a fire type Pokemon that is similar in appearance to a tabby cat. Popplio is the water-type starter Pokemon that resembles a clown seal. The official "Pokemon Sun and Moon" website provides more details about these new Pokemons.
Box Art and Release Date
In addition to the brief showcase of the game's map and starter Pokemons, the new trailer also showed off "Pokemon Sun and Moon's" box art. The cover art appears to be new legendaries. The one featured on the cover of "Pokemon Sun" looks like a lion, while "Pokemon Moon" has a bat-like creature on its cover.
The latest entry to the franchise has been confirmed to come with Pokemon Bank support, which allows players to move their Pokemons wirelessly from one Pokemon game to the other. "Pokemon Red, Blue, and Yellow," "Pokemon Ruby and Alpha Sapphire," and "Pokemon X and Y" currently support the feature. "Pokemon Sun and Moon" will also come with traditional and simplified Chinese language options, which is a first in the series.
"Pokemon Sun and Moon's" release date has been set to Nov. 18, 2016. The game will be available on the Nintendo 3DS.