Retired U.S. Professor Wins Templeton Prize for Promoting Theism
A retired American professor who advocated theism, or the belief in the existence of God, in social and academic circles has just been awarded with the 2017 Templeton Prize.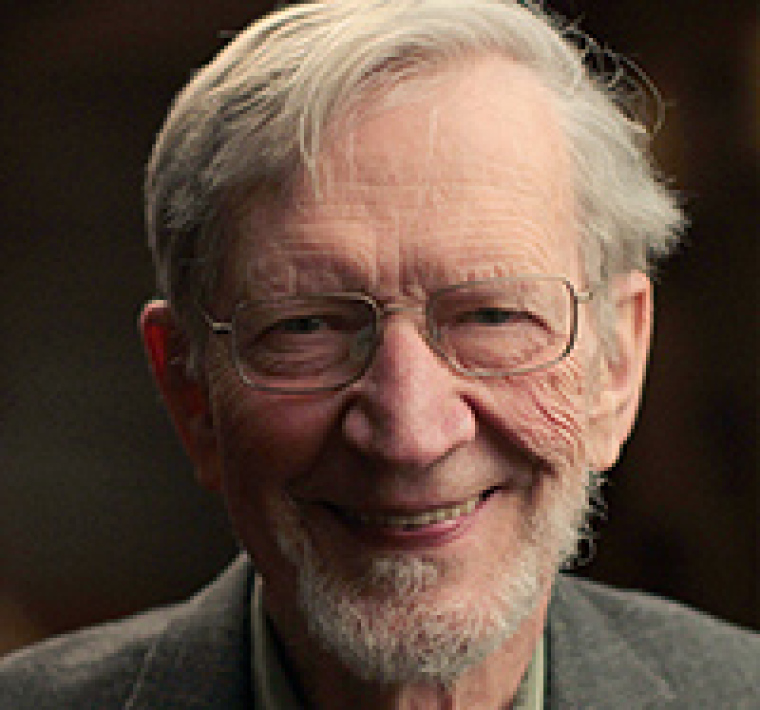 Scholar Alvin Plantinga, 84, who used to work at the University of Notre Dame, was chosen because of his assertion that religious beliefs are "proper starting points for human reasoning." 
Plantinga was able to establish that human reasoning does not have to be defended based on people's religious beliefs, reported the Religion News Service. His arguments have now given philosophy professors all over the world the opportunity to bring their religious commitments to work, regardless of their faith.
He was commended for revolutionizing "the way we think," said Heather Templeton Dill, president of the John Templeton Foundation.
"Alvin Plantinga recognized that not only did religious belief not conflict with serious philosophical work, but that it could make crucial contributions to addressing perennial problems in philosophy," said Dill.
The Templeton Prize was established back in 1972 by the late Sir John Templeton. It hoped to honor people who are "entrepreneurs of the spirit," according to its website. The winners are chosen based on their affirmation of "life's spiritual dimension, whether through insight, discovery, or practical works."
For his part, Plantinga said that he "would be very pleased" indeed if his work played a significant role in the field of philosophy. He hopes that other members of the academe will find it useful to weave their faith into their work.
"I hope the news of the prize will encourage young philosophers, especially those who bring Christian and theistic perspectives to bear on their work, towards greater creativity, integrity, and boldness," Plantinga said.
Other winners of the annual $1.4 million Templeton prize include Mother Teresa, Aleksander Solzhenitsyn and Archbishop Desmond Tutu. The 2016 Templeton laureate was Rabbi Lord Jonathan Sacks, the former chief rabbi of the United Hebrew Congregations of the British Commonwealth.