'Scarface' Movie Remake Moving Forward With LA Setting and Mexican Drug Cartel Plot
The "Scarface" remake is coming out of "development hell." After so many years in the back burner, a remake of the classic film is being pushed by Universal Studios. The studio has reportedly signed Jonathan Herman, of Straight Outta Compton, to rewrite the script for the remake.
The remake has long been in discussion that several drafts of the script have been developed, earlier penned by David Ayer and Paul Attanasio. The new film will have a "new and original take" on the story of immigrant Tony Montana, according to a report in The Hollywood Reporter.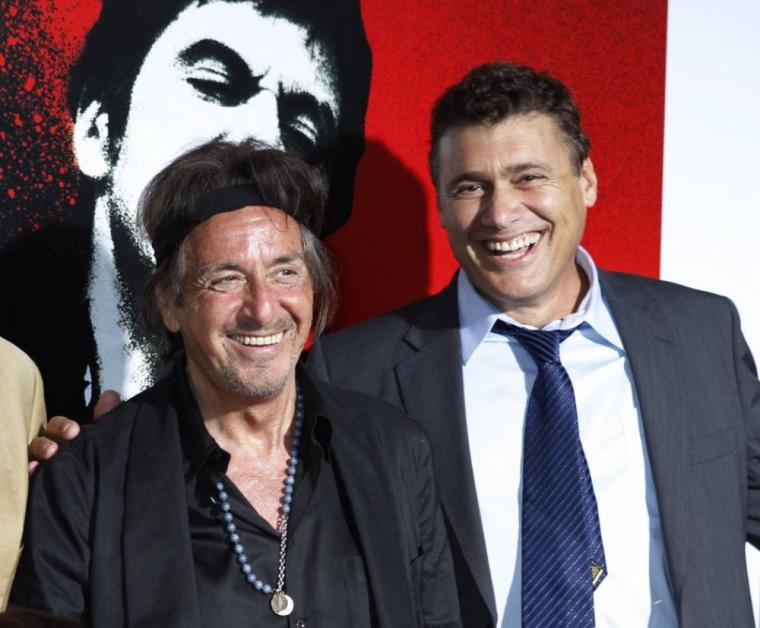 In the 1983 film of Brian de Palma, starring Al Pacino, Montana is a Cuban immigrant who arrives in Miami with nothing but climbs to the top of the Cuban drug-smuggling ring. The new film will update the story, with Los Angeles as the setting, and the Mexican drug cartels as the crime world in question.
According to another report in Screen Rant, the new film will use "the same narrative setup recycled from previous iterations: a young man from humble beginnings climbs his way to the top of a drug-fueled criminal empire, through violent means and his own willingness to indulge in psychotic behavior." However, in keeping up with the times, the new movie will "paint a more sympathetic, yet nonetheless critical portrait of its anti-hero."
Pablo Larrain, known for his directorial work in "No" and "Tony Manero," will be directing the film. It was previously reported that David Yates of "Harry Potter" will helm this project. Marc Shmuger is joined by Scott Stube, Dylan Clark and 1983 Scarface producer Marty Bregman as the film's producers.
The 1983 film was also a remake of a 1932 film with the same title, which was about American bootlegging and the mob.
There is no news yet about casting although some reports are already speculating on possible leads, such as Oscar Isaac and Edgar Ramirez.