Luigi's Mansion Arcade SEGA Game Release Date Arriving Summer 2015 in Japan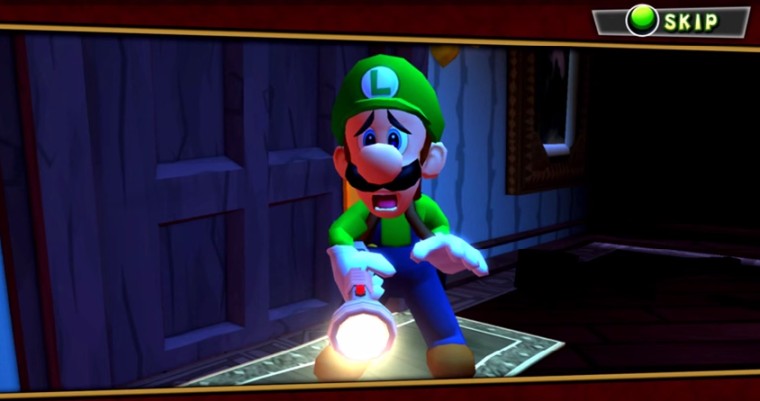 SEGA is getting ready to debut its first person, action adventure, ghost busting game "Luigi's Mansion" to arcades all over Japan this summer.
"Luigi's Mansion" was first released in 2001 by Nintendo for the GameCube and was followed by a sequel"Luigi's Mansion: Dark Moon" that came out in 2013 for the Nintendo 3DS. This time SEGA, in partnership with Capcom and Nintendo, is rereleasing a version of the successful game "Dark Moon" to arcades all over Japan.
A release date has been set for Japan sometime in June, though no exact date has been specified, while there is no news as of yet on whether or not the arcade game will hit North America or other territories.
"Luigi's Mansion Arcade" will have the players running around and their goal is to find the evil spirits and suck up the ghosts using the special vibrating, vacuum cleaner-shaped arcade controller.
The player has to collect coins at each stage, find hidden items and also encounter Luigi along the way, who will appear during a few cut-out scenes. There is also an appearance by Professor E Gadd, a series regular, who will serve as the player's guide before they set off to hunt ghosts.
The controller can also act as a torch for the darker areas of the mansion, with a strobe button available that players can press and catch ghosts by surprise before they suck them in.
So far, the only location that has been announced for the game is the Gloomy Mansion, which players may remember from "Dark Moon." There's a chance Capcom and Nintendo will introduce more locations from the original games, but so far no announcements have been made.
"Luigi's Mansion Arcade" will hit Japan in June. SEGA is also planning to feature the game at their SEGA booth at the upcoming Japan Amusement Expo trade show.