Selena Gomez Completes Mental Health Treatment Program
Selena Gomez Completes Mental Health Treatment Program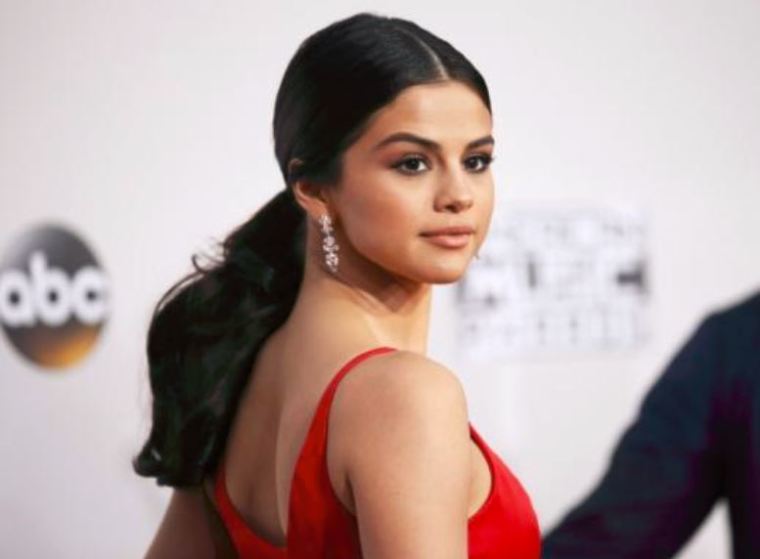 Selena Gomez is doing well after checking into a mental health facility last month.
The "Wolves" singer has completed a treatment program for mental health problems. She has been reportedly feeling much better since joining the program in New York in January. "It's about physical, mental wellness and clean eating," a source told Us Weekly about the New York facility. "She was there for about two weeks but she was also in the city doing work. She feels great."
In addition, the insider stated that Gomez received treatment for anxiety and depression. "She doesn't want to slip back to where she was ever," the source continued. "She always wants to be proactive."
A day after news of Gomez's treatment broke, the former Disney actress was spotted hanging out with friends on Friday. Gomez appeared in high spirits as she had lunch with her pals at Mexican restaurant Casa Vega in Los Angeles.
Gomez is currently in a relationship with on-again boyfriend, Justin Bieber. A source revealed to PEOPLE that the Canadian crooner has been supportive of Gomez's decision to prioritize her mental health.
This is not the first time Gomez dedicated time for her mental health. Back in 2016, she also decided to spend some time away from show business to get treatment after she suffered from anxiety, depression and panic attacks as side effects of having lupus.
On Wednesday, Bieber and Gomez had some quality time together and went out on a date. Reports claim the duo first went to a church service and left in the same car. Later in the day, the 25-year-old and her musician beau stopped by a hockey rink. Just like the first time they were spotted locking lips after rekindling their relationship, Bieber was playing while Gomez cheered for him and watched the game in the stands.