'Seven Senses of the Re'Union' Premiere Date, Latest News: Anime Adaptation of Noritake Tao's Light Novel Series Airs in 2018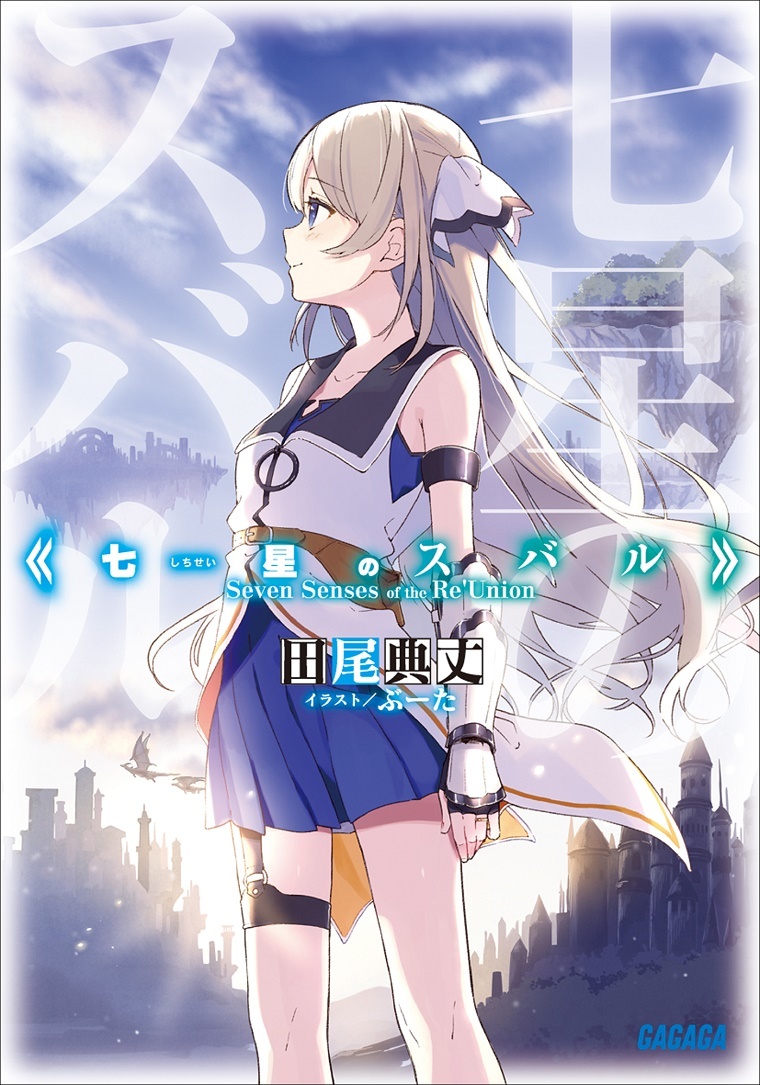 As previously announced late last year, the Japanese action fantasy light novel series "Shichisei no Subaru (Seven Senses of the Re'Union)" is going to be adapted into anime soon, and the recently held Comic Market 93 event has just revealed a potential air date.
Two posters of the aforementioned series were put up at the Comic Market 93, which was held from Dec. 29–31, 2017 at the Tokyo Big Sight. The posters depict the cover art for the first and second volumes of the light novel, which were both released in 2015. They also tease a 2018 release for the upcoming anime adaptation, which will be airing on TBS and BS-TBS.
The ongoing light novel series is written by Noritake Tao and illustrated by Booota. It debuted on Shogakukan's "Gagaga Bunk" imprint in 2015 and has published six volumes since.
The anime adaptation was first announced in September 2017 with an announcement image showing the texts, "I want to meet everyone again" and "That is the story of the childhood friends' promise," as translated by the Anime News Network.
The series tells the story of the legendary group known as Subaru in the widely popular massively multiplayer online role-playing game (MMORPG) "Union." The group was composed of elementary school friends who quickly gained fame as a result of their unparalleled abilities in navigating and optimizing the game's Sense system. However, when a player passed away inside the game, "Union" shut down.
It isn't until six years later when a much older Haruto Amou, who used to be a key member of Subaru, is persuaded into logging into the new "Re'Union" game. There, he finds himself reunited with his in-game partner and real-world childhood friend, Asahi Kuga.
Asahi was the girl who was supposed to have died in the game six years ago.
More details about the upcoming anime adaptation of "Seven Senses of the Re'Union" will be revealed in the coming months.