Ted Danson Daughter Signs On to Appear in CSI (VIDEO)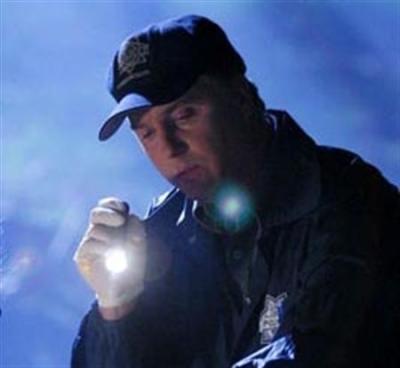 Ted Danson's daughter will be making an appearance in an upcoming episode of hit TV show CSI, according to reports this week.
Kate Danson will be joining her father on the show, although it will not be her first TV appearance; she has previously appeared on shows "Raising the Bar" and "The Protector."
It is believed that Kate will join CSI by appeared as a new lawyer character in a future episode.
Kate Danson has said, "I was really fortunate to get to work with him on CSI… It was so much fun. We never worked together like that. We did a short film together but nothing professional until now, so it was really great going head to head with him. I play a lawyer who knows she's in the right and the CSI team have done something wrong, so I come pretty hard at my dad and dig into him, which was a lot of fun to play."
The actress has confirmed that she will be appearing in the episode of the show that will be airing on April 3.
She has also stated that she hopes the appearance will not be just a one-off but that she will be brought back for future episodes as well. She said: "It airs April 3rd and I'm hoping it will be a recurring character."
Her father, Ted Danson, joined CSI in 2011 and it was recently reported that he renewed his contract for another two years, and will now make about $200,000 an episode.
Here is a preview for CSI: