'The Batman': Matt Reeves Speaks of an 'Emotional' Story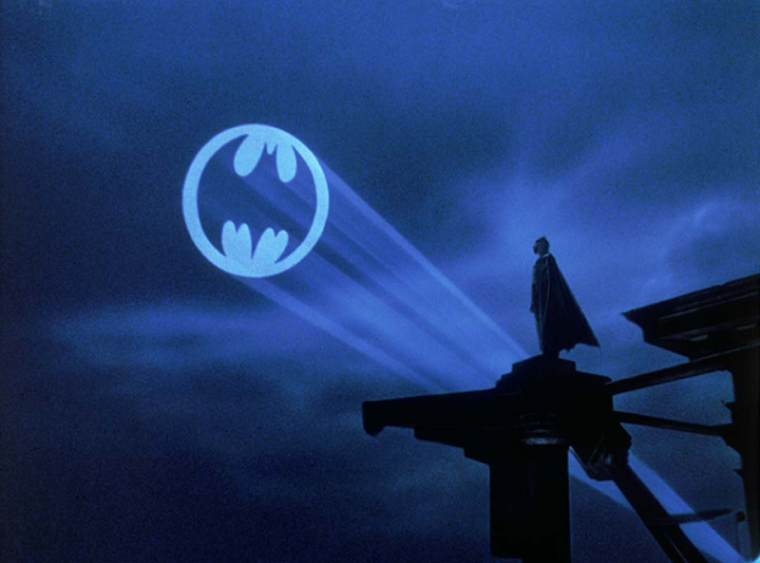 Filmmaker Matt Reeves has recently opened about his plans for the upcoming "Batman" movie starring Ben Affleck, which he has been tasked to helm.
In an interview with Yahoo Movies UK while promoting his film "War for the Planet of the Apes," Reeves revealed his intentions to tell an emotionally moving story in "The Batman," comparing the DC superhero to Caesar, the main character of the "Planet of the Apes" franchise reboot.
"It's my hope to tell a very emotional Batman story," Reeves said. "And I do see a very strong parallel between [Batman and Caesar] because they're both damaged characters who are grappling to the do the right thing in a very imperfect world. A world that's filled with all of the corruption that is human," he added.
In the past, Reeves also teased that he is largely influenced by the works of Alfred Hitchcock in the way that he creates his movies. The "Cloverfield" director also admitted that he has also been inspired by the work of filmmaker Christopher Nolan, who also directed three "Batman" movies starring Christian Bale.
After "War for the Planet of the Apes" hits theaters on July 11, Reeves will get started in developing "The Batman," the production of which is set to kick off in 2018.
Reeves was selected to helm "The Batman" after Affleck stepped away from serving as its director earlier this year. Production has been pushed back to give time in rewriting the existing script, which was originally penned by Affleck and Geoff Johns.
In the upcoming superhero film, Affleck will don the Batman suit and face off against Slade Wilson — also known as Deathstroke — who will reportedly be played by Joe Manganiello. Jeremy Irons and J.K. Simmons are also expected to appear as Alfred and Commissioner Gordon, respectively.
"The Batman" has no official release date yet, but Affleck is set to reprise his role as the Dark Knight superhero in the upcoming movie "Justice League," which is set to hit theaters on Nov. 17.