'The Crown' Season 3 Casting Director Clarifies No Princess Diana; Search On for Prince Charles and Camilla Actors
'The Crown' Season 3 Casting Director Clarifies No Princess Diana; Search On for Prince Charles and Camilla Actors
Princess Diana will not yet appear in "The Crown" season 3. Casting director Nina Gold confirmed that there's no casting for this character so far, but the show has been looking for older actors to play Prince Charles, his sister Princess Anne and his paramour Camilla Shand (Parker Bowles).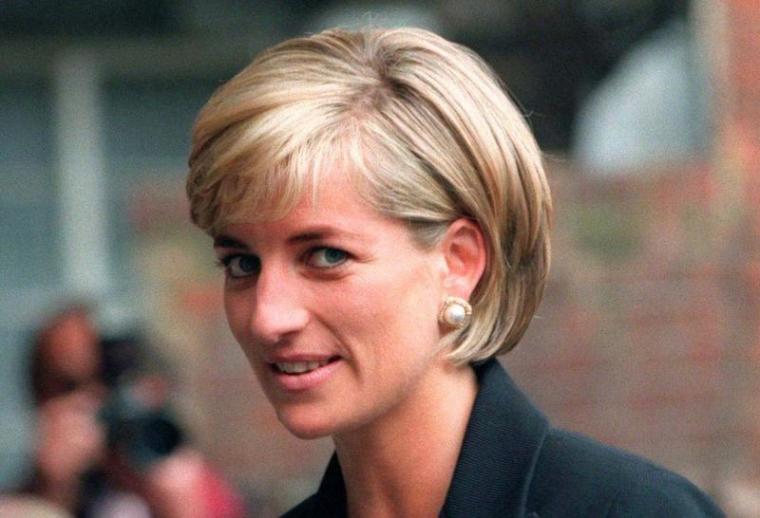 Gold told Vanity Fair that Princess Diana would likely be introduced in "The Crown" season 4. Even if that's a year off, the casting director has ideas on what to look for in the potential actress. She should exude the same mannerisms and class as the people's Princess.
"There are so many tiny, intangible signifiers of class and status that we don't even realize," Gold said. "We need actors who can speak that way and embrace it, so it sounds authentic coming from them."
"The Crown" season 3 will cover the years 1964 to 1975. Prince Charles and Princess Anne, who were previously shown as children in the Netflix series, would have entered their teenage years and 20s by this time.
Gold said that they're looking at a wide age range for the actors. They won't likely cast big-named young stars for these characters since "The Crown" producers want new talents.
"I think [Charles and Anne] will have good, very individual stories that will definitely be important and interesting," Gold added.
Prince Charles was 25 years old when he met and fell in love with Camilla Shand but she ended up marrying Andrew Parker-Bowles in 1973. Interestingly, Parker-Bowles was Princess Anne's first official boyfriend as they dated in 1970.
Camilla would become the third person in Prince Charles' marriage to Princess Diana in the 1980s. She and the Prince of Wales, however, would finally marry in 2005, or several years after Diana's death. Today, Camilla is officially designated as the Duchess of Cornwall as Prince Charles' second wife.
"The Crown" season 3 will begin filming in the summer. Netflix has not yet set the air date for the new season.