'The Division' takes steps to punish and curb cheating and exploits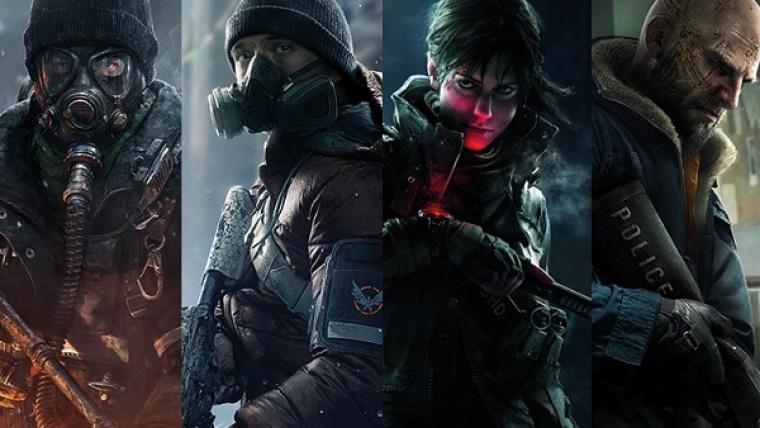 Ubisoft detailed the concrete steps it's taking to penalize cheating and exploits in "The Division." The developer hopes these measures will help improve players' experience.
"From the very beginning of development, our emphasis has always been on the player experience and how good we want it to be. We have great plans for the future of The Division, and for these to succeed we must make sure to provide a smooth high-quality experience," Ubisoft said in a blog post discussing the penalties. "Unfortunately, the gameplay experience was recently impaired by in-game bugs and players violating the rules of the game. In order to bring back a better and healthier environment, we have taken new steps to address the situation.
These steps include zooming in on players who use cheat engines and those who exploit bugs to their advantage. Ubisoft said they are "fully committed" and will take all the necessary steps to make the game enjoyable and fair for all players.
Cheating in the Dark Zone
Ubisoft has started using new cheat detection methods that helps them pinpoint players who are using cheat engines in "The Division." The company said they have caught more cheaters in a span of a few days since they've implemented the new methods than they did during the previous weeks.
Any player caught cheating for the first time will be suspended for 14 days. However, when they're caught for the second time, Ubisoft will issue a permanent ban. Speaking of which, the company said they've handed out the "biggest wave" of these penalties to date. It also promised new upgrades on cheat detection will be coming to improve players' experience even more.
Bug exploits
Ubisoft will also be implementing punishments for players who take advantage of bugs in the game. Penalties, which can possibly include character rollback, suspension, or ban, will be issued to repeat offenders depending on the severity of the abuse and history of the player.
The company will also make known to player if new bugs are considered exploits. This information, along with consequences and actions for exploiting them, will be posted on the public forum thread and other communication platforms.