'The Walking Dead' Actor Michael Cudlitz Shifts to Comedy with 'Last Man Standing' Showrunner
Michael Cudlitz is shifting to comedy for his next TV show. The actor, who starred on "The Walking Dead" from 2014 to 2017, will lead the single-camera series from Tim Doyle, the creator of "Last Man Standing" (2011 to 2017).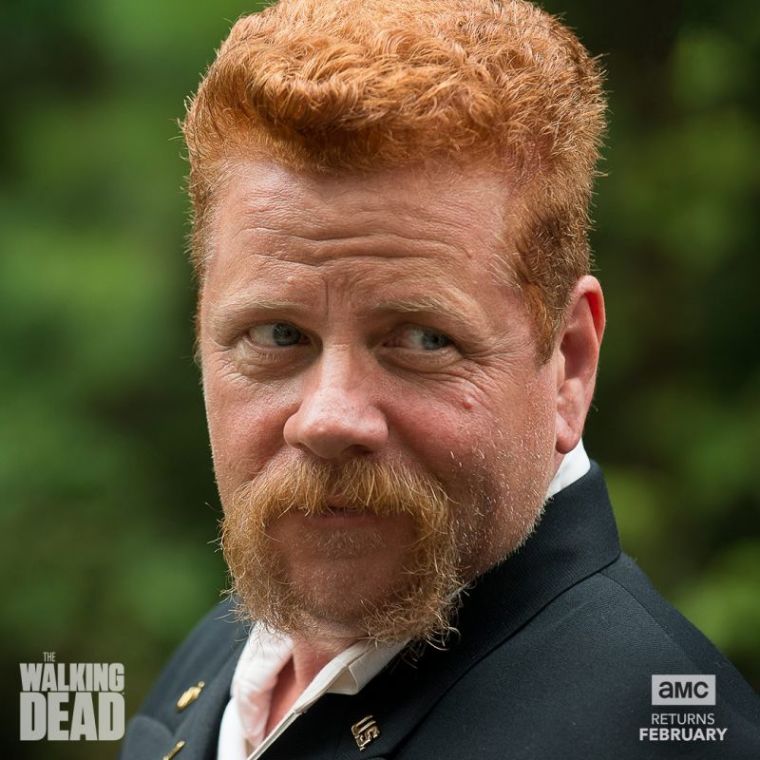 There's still no title to the show but the project will center on an Irish-Catholic family and will take place in the 1970s. Cudlitz will play the working-class father, Mike Dwyer, who has eight sons and a wife. He also upholds traditional values as a man born in the 1950s.
The show's stories will navigate plot points reflective of the decades' turbulent times. The Vietnam War happened during the '70s, which was also marred by different student protests.
The comedy series is a departure from Cudlitz's previous work. In "The Walking Dead," Cudlitz played Abraham Ford, a former soldier who protected his friends and tried to stay alive from the zombies. His character was violently killed off at the beginning of season 7.
Even then, however, Cudlitz already hinted he has a knack for comedy. As intense as the zombie series is, Abraham would sometimes dish quips and jokes that made some moments on "The Walking Dead" lighter.
This new show isn't Cudlitz's foray into comedy though. Last year, the actor starred in the pilot episode of "The Trustee," which would have been his first comedy series lead. The project, however, never made past the pilot stage.
Cudlitz also starred in the noteworthy drama series "Southland" (2009 to 2013) and the award-winning miniseries "Band of Brothers" (2001). The actor also appeared on shows like "Lost," "24," and "CSI."
Doyle, on the other hand, has a wealth of experience as a writer on comedy series like "Roseanne," "The Big Bang Theory" and "Better Off Dead." His relationship with ABC remains on good terms, however, despite the network abruptly cancelling "Last Man Standing," which sparked a controversy about the show's political leanings.