Tim Tebow to Release New Book for Homeschooled Kids
Former NFL star Tim Tebow might be busy learning the curves of his new sport, baseball, but he still managed to find the time to write his new book called "Know Who You Are, Live Like It Matters: A Homeschooler's Interactive Guide to Discovering Your True Identity."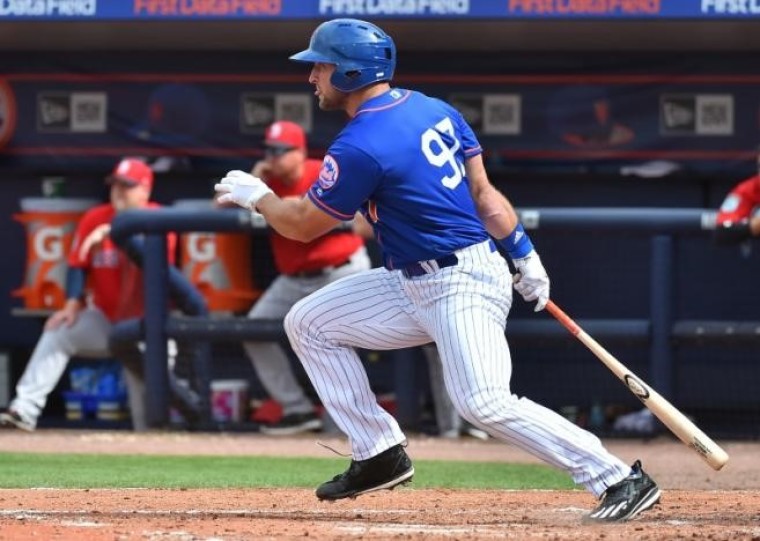 Tebow, who is a homeschooled kid himself, wrote the book for parents and their children in an effort to help them discover their true identities in Jesus Christ, according to The Gospel Herald.
The description of the book notes that it will "guide you through thirty-six weeks of lessons, each based on a key Scripture, to discover who you are-by learning more about whose you are."
"You will also have the opportunity to write down your thoughts, feelings, and ideas on topics such as: building godly character, maintaining great relationships, standing out from the crowd and doing things that matter in the big picture," the description further reads.
Tebow, 29, was homeschooled by his missionary parents, Bob and Pam at the age of five. He managed to accomplish great things, since he was the first home-schooler to ever be nominated and win the Heisman Trophy award.
In his book, he credited his parents for their "effort, time, and work" in educating him and his siblings, and he is lauding other parents who have made the decision to teach their own kids. "I'm so grateful they were willing and committed to answering the call [of teaching]. And from the bottom of my heart, thank you for doing the same for your children!" he wrote.
For the homeschooled kids, Tebow also has an encouraging message for them. He said learning from one's parents may not be the easiest thing in the world, but hopefully, his book can teach them about the lessons he encountered in his personal journey. "I want this book to be about you: digging deep to find out who you are and what that means in real life," he wrote.
Tebow's parents did more than just homeschool him, according to Life Site News. Pam earlier revealed during the 23rd annual National Memorial for the Pre-Born and their Mothers and Fathers at the DAR Constitution Hall this February 2017 that she was told to abort her son because of the complications of her pregnancy.
But even at the risk of death, the Tebows listened to God's instruction and proceeded with giving birth to their son. "Well, we chose to trust God. At the time, it didn't seem like a courageous choice. It was the only thing that we knew to do and we wanted to trust God with that little boy we had prayed for," she said.