UFC News 2016: Dana White Offers Advice To Avoid Serious MMA Injuries After Fighter Dies After Bout In Ireland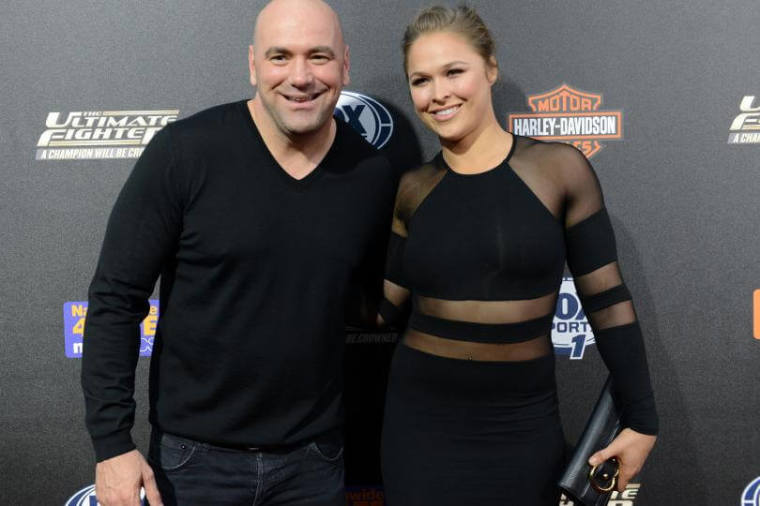 UFC president Dana White offered some unsolicited advice on how to avoid serious injuries in mixed martial arts.
White's statements stem from the recent incident wherein Portuguese fighter Joao Carvalho died shortly after his TKO loss to Conor McGregor's teammate Charlie Ward, in their Total Extreme Fighting 1 bout last April 9th in Dublin, Ireland.
Carvalho did undergo emergency brain surgery, but eventually passed away on Monday, April 11th, after 48 hours of being in 'critical condition.'
In a report by Nate Wilcox for Bloody Elbow, Carvalho's death marks the seventh overall in a sanctioned mixed martial arts bout.
White has often spoken about the safety of mixed martial arts in general compared to other sports. In January 2013, the outspoken UFC executive even went on to declare that MMA is safer than American football, as far as concussions go.
He also pointed out the UFC's suspension policies on concussed fighters, which cannot be applied in the NFL.
"In the NFL, you're not going to lose Tom Brady for three months, man," White said speaking about medical suspensions that run for a minimum of three months. "You lose Tom Brady for three months and your whole season is wiped out."
And like he has always boasted, he also noted how there has 'never been a death or serious injury' in the UFC, in the 22 years that it has been in existence.
Recently, White shared his thoughts on the incident involving Carvalho, noting that it all boils down to having "proper medical work and team" to oversee things during the fight.
"It's all about doing the proper medical work before they fight, having the proper medical team there during the fight and making sure they get the right care after the fight," White told the Tampa Bay Times. "And that's really what it's all about. As long as you're on top of that, it's a fairly safe sport for a contact sport."