UFC News 2016: Dana White Says McGregor's Retirement Has 'USADA' Implications; UFC Fighters 'Happy' That UFC Pulled McGregor off UFC 200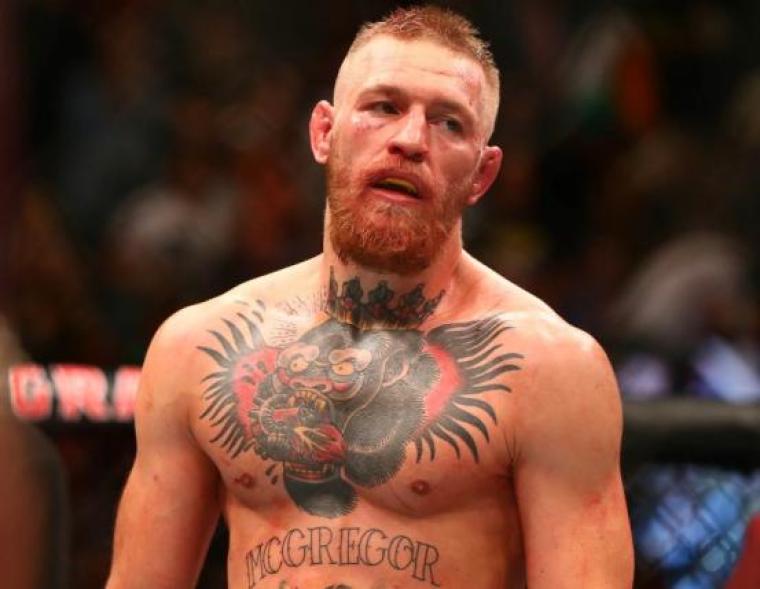 According to UFC president Dana White, Conor McGregor's planned 'retirement' holds major implications with the United States Anti-Doping Agency (USADA).
McGregor announced his retirement on April 20th, simply stated he wanted to "retire young", whilst thanking everyone for the "cheese".
In turn, the UFC has decided to pull him out of his scheduled rematch against Nate Diaz at UFC 200.
In a report by MMA Fighting, the USADA's policy requires for McGregor to formally declare his retirement in writing, and until doing so, he is still subjected to the agency's drug testing procedures. Failure to comply will result in a violation of the policy, which carries major repercussions, such as long-term suspensions.
The report adds that should McGregor decide to go through with retirement, and then make a return, he would need to subject himself to a four-month testing period before he will be allowed to compete again. White clarified it all during Wednesday's edition of UFC Tonight in FOX Sports 1 (as reported by MMA Fighting).
"You can't just say, now that you have random drug testing, after however long you're out, just say 'okay, now I'm back,'" White said.
Meanwhile, some fighters in the UFC roster are actually happy that McGregor was pulled from the upcoming July 9th card in Las Vegas.
In another report by MMA Fighting, flyweight champion Demetrious Johnson and his challenger Henry Cejudo shared their thoughts on the matter. For Cejudo, the UFC did well in "disciplining" McGregor by taking him off the card for refusing to fulfill his media obligations as a fighter.
"If you think you're higher than UFC, if you think you're better than all the other fighters, then maybe you should get pulled," Cejudo said.
For Johnson, meanwhile, it is every fighter's obligation to comply with the company's stipulations, since it is one way for them to earn. "This is how I make my money," Johnson said.
"This is how I pay my bills, and ever since the UFC has ever asked me about anything or asked me to do something, I've never turned it down."
Johnson and Cejudo will be the co-main event feature fight for Saturday's UFC 197 event in Las Vegas.