UFC News 2016: Ex-Champ Lyoto Machida Reveals Taking Banned Substance, Rematch Versus Dan Henderson Cancelled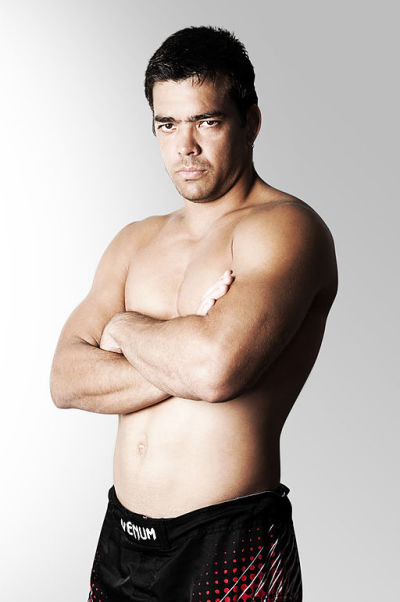 Former UFC light heavyweight champion Lyoto Machida's name has been tainted by controversy for the first time in his career.
"The Dragon" is originally slated to face mixed martial arts veteran Dan Henderson in a rematch at UFC on FOX 19 this Saturday in Florida. However, he was forced out of the card after admitting to using a banned substance, which the fighter claims he was not aware of.
In a report by MMA Junkie, the UFC officials were already made aware of the said situation, and already prepared an official statement. According to top management, Machida's disclosure will be taken into consideration as by the United States Anti-Doping Agency (USADA) when they decide on how to handle the situation.
For his part, Machida released his own official statement on the matter through social media, where he defended himself and explained what had really happened from his end.
"Guys, I just wanted to let you know that I was caught off-guard, too. It's been very hard for me. I trained very hard for this fight. I dedicated myself a lot with my team. I want to tell you that I didn't know about this substance."
"It was something that actually declared in my test. I said, 'No, I'm taking all these things,' and this substance was banned in 2016," Machida's entire statement in reads, along with a video message.
Henderson was rightfully disappointed and irked with the situation that he ended up calling a Machida a "P.O.S" (Piece of Sh*t) through a tweet he posted in reaction.
In another report by Bloody Elbow, Henderson is now being slated to face top contender Hector Lombard at UFC 199 on June 4th in Los Angeles. Ironically, Lombard is coming off a suspension for testing positive for Performance Enhancing Drugs last last year.
Machida and Henderson first faced each other at UFC 157 in 2013, with the Brazilian fighter winning by unanimous decision.