UFOs Spotted by Indian Army on China-India Border? (VIDEO)
A UFO has been claimed to have been spotted along the India and China border by Indian army troops earlier this month.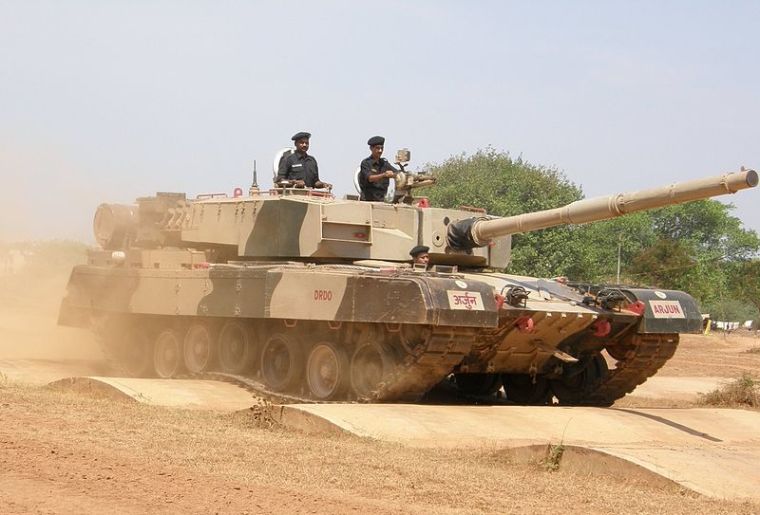 According to reports, the UFO sighting took place in the sky above the Ladakh sector of the border between India and China on August 4.
The area is famous for the amount of unidentified flying objects that have been reported over the years. Sources have reported that more than 100 claims have been made along the Line of Actual Control in the past several months alone.
However, despite the number of claims, Defense Minister AK Anthony has said that there was no conclusive proof in any of the sightings.
Some of the sightings that have been disproven from the region have turned out to actually be Jupiter and Venus and not UFOs.
The term "UFO" (or "UFOB") was officially created in 1953 by the U.S. Air Force (USAF) to replace the more popular terms because of the variety of shapes described other than "discs" or "saucers."
It was stated that a "UFOB" was "any airborne object which by performance, aerodynamic characteristics, or unusual features, does not conform to any presently known aircraft or missile type, or which cannot be positively identified as a familiar object."