Upgraded LG V30 Release Date: LG Lens With AI and AR Support to Improve Camera Feature
Upgraded LG V30 Release Date: LG Lens With AI and AR Support to Improve Camera Feature
A new version of the LG V30, known as the LG V30S, will have the much-needed upgrades that users have been wanting from the smartphone. Sources tipped that the latest device will feature artificial intelligence (AI) and Augmented Reality (AR) support that will improve on the camera features.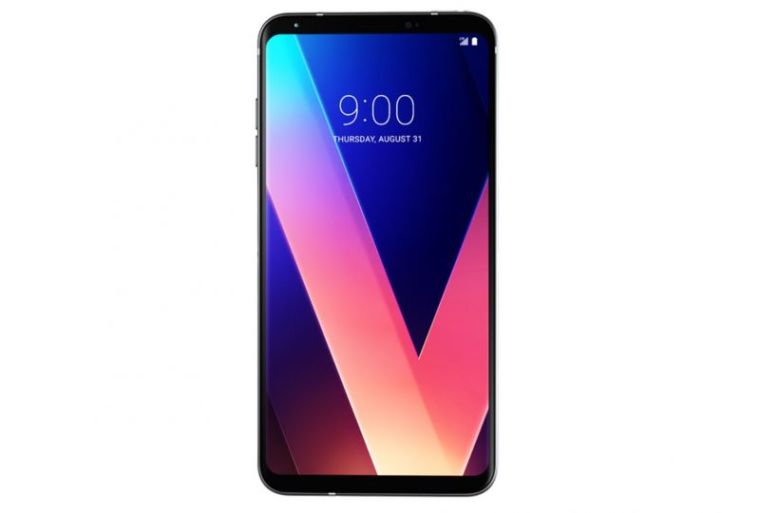 Sources also revealed that the LGV30S would have 256GB storage capacity, up from its usual 64GB, to complement its AI-focused camera. The said camera has been dubbed as the LG Lens.
It's not the first time, however, that these rumors surfaced. For weeks, enthusiasts of the brand have been speculating on this upgraded LG V30.
It's assumed that LG might debut the new smartphone at its booth during the Mobile World Congress (MWC) 2018 in September in Barcelona. It's also speculated that the LG Lens will rival Bixby Vision or Google Lens.
The LG V30S's lens will have the capability to recognize products, barcodes and QR codes. It will also be able to translate texts as well as provide online purchase links from different shops. The only downside is that the LG V30S might cost a little under $920 because of its AI-powered lens.
The improved smartphone, however, is one of the most anticipated showcases at the MWC 2018 alongside the Samsung Galaxy S9. The Korean market will have first dibs on the product as it's rumored to be in stores on March 9, or around the same time as the S9's release in South Korea. It's unclear, however, when the international market might find the smartphone in stores, as LG has not yet set a release date globally.
The news comes as LG Electronics CEO Cho Seong-jin stated the company wouldn't be releasing new smartphones annually.
"We will not launch it just because other rivals do," the executive said. "We plan to retain existing models longer by, for instance, unveiling more variant models of the G series or V series."