Why Doesn't God Answer My Prayers? 4 Reasons Why God Remains Silent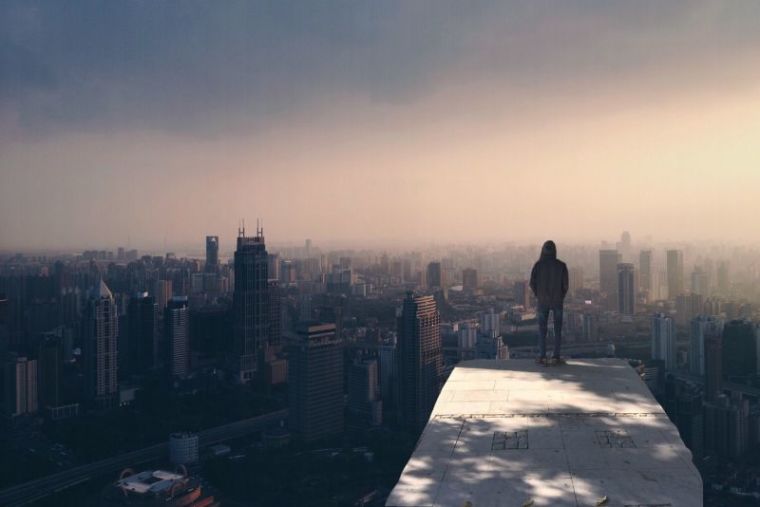 Most Christians might think of prayer as a means of getting things done. And at some point that's true but sometimes we twist that ideology and view God as a quick answer to our immediate concerns. The problem behind that way of thinking is that it limits God to nothing more than a vending machine for our own convenience.
Does God answer all prayers? In reality, no. If He did, there would be more millionaires and people married to celebrities today than there truly is. Does God have the ability to answer all prayers? Yes, He does, but many times He will not.
1 John 5:14 tells us, "And this is the confidence that we have toward him, that if we ask anything according to his will he hears us." The key is to ask according to God's will. When we ask according to our will instead of God's, He might sometimes choose to remain silent. Here's why:
We're trusting in our own strength
Psalms 46:10 tells us, "Be still, and know that I am God. I will be exalted among the nations, I will be exalted in the earth!" The Hebrew equivalent for being still in this passage translates directly to being weak. Sometimes we might trust in our own strength rather than on God's. In times like this God would rather remain silent and cause our weakness to speak for Him with an intent to only show His power in the midst of our weakness.
He wants something better
God's will is good, pleasing and perfect (Romans 12:2). Ours don't even come close. No matter how much you think your plans are for your welfare, God's plans are always better and will always lead to good. When we ask God for things that don't go according to His will He remains silent knowing it will only cause us more harm than good.
We're not really seeking Him
When seeking God in prayer, are we truly seeking Him or are we simply seeking the things that come from Him? The blessings, prosperity, protection and provision are sometimes our number one priority, not God. That's why Jesus prompts us in Matthew 6:33, "But seek first the kingdom of God and his righteousness, and all these things will be added to you."
He's working on our heart
Over the wallet, the stomach and the ego, the heart is always God's priority. Sadly the heart is always the most misguided and abused aspects of ourselves. But God looks into our hearts (1 Samuel 16:7) and knows what our true and deepest needs really are. That's His priority and sometimes the best way to draw the true desires of the heart and realign them is for God to remain silent and allow us to speak of and cry out what is truly in our hearts.