Woody Allen Films Starring Kristen Stewart, Bruce Willis, Jesse Eisenberg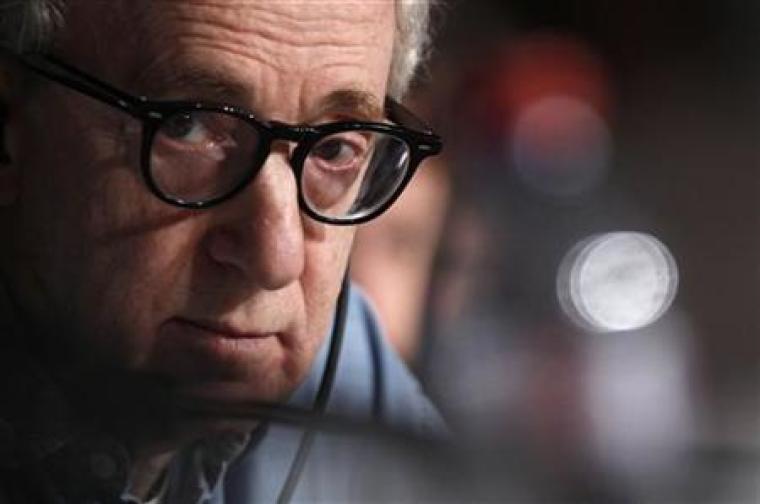 Iconic director Woody Allen is working in a new film that's set to star Kristen Stewart, Bruce Willis and Jesse Eisenberg, and is due to hit theaters next year.
Academy Award winning director Woody Allen is in the middle of making another film to feature "Twilight" star, Kristen Stewart, "Die Hard" lead, Bruce Willis, and "The Social Network" actor Jesse Eisenberg. The new as-yet-untitled movie will be in theaters in 2016, with details of the film as yet unrevealed.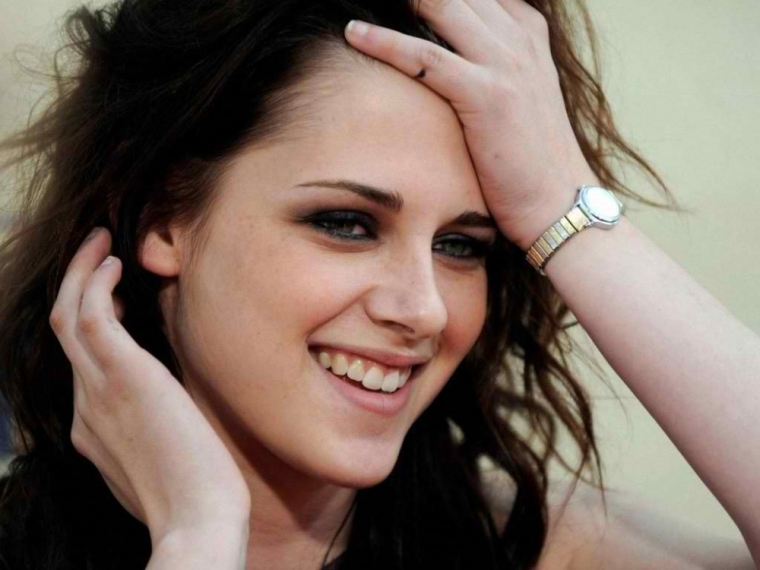 Eisenberg has previously worked with Allen in his 2012 magical romance comedy, "To Rome With Love," and with Stewart in the 2008 rom-com "Adventureland." Both Stewart and Willis are making their first foray into a Woody Allen-helmed film, which they reportedly signed up for without knowing any of the plot details.
As with all Woody Allen films, the plot and other details of the movie are surrounded in secrecy right up until they are released to theater audiences.
According to speculations, the new movie will be one of Allen's signature action-science fiction films. He will be working on the film with long-time colleagues, sister, Letty Aronson, cable TV tycoon, Edward Walson, and his agent, Stephen Tenenbaum.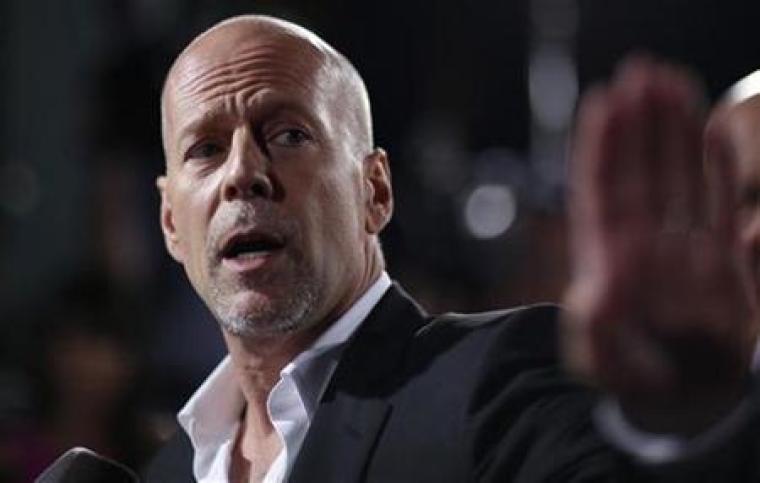 Allen also has an upcoming movie, "Irrational Man," with leads Joaquin Phoenix and Emma Stone that will be out in July 24.
News emerged earlier in the year that Allen had inked a deal with Amazon to create 30-minute streaming shows for Amazon Prime, billed to be the director's first TV series since he started writing for television in the 1950s, and while the new show still remains untitled, unscripted and uncasted, Amazon announced it will premiere in 2016, as well.
According to Allen, he still has no idea of where to begin with the new Amazon streaming series.