WWE 2K14 Character Glitches Create Creepy Mangled Gameplay (VIDEO)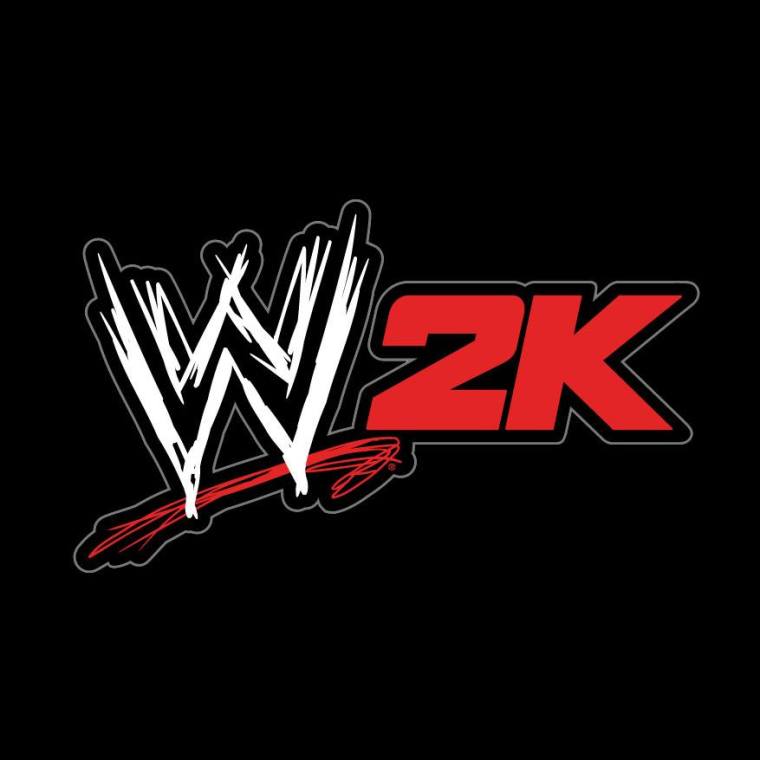 WWE 2K14 has been out for a few weeks now, and as gamers begin to play, glitches and in game errors have started to surface. YouTube channel, Gamefront posted a few videos showcasing some of the strangest character glitches.
The character glitches cause some mind blowing and hilarious poses and movements. Often times the wrestlers appear mangled, or their bodies are contorted in ways that are not humanly possible. Sometimes the superstars are a mangled mess of arms and legs that are going through objects and other characters.
See two of Gamefronts videos below.
WWE 2K14 is being praised for its extensive roster, and now gamers are able to play as some of the cornerstone figures of WWE's history in the '80s, a time where the company really began to take off.
'80s superstar wrestlers included in the game are: Andre the Giant, Bret Hart, Curt Henning, Hulk Hogan, Jake "The Snake" Roberts, "Macho Man" Randy Savage, Ric Flair, "Ravishing" Rick Rude, Ricky Steamboat, Sgt. Slaughter, Shawn Michaels, Ted DiBiase "Million Dollar Man," and Ultimate Warrior.
Some of these figures helped make wrestling what it is today because of the spectacle of them as huge hulking men and their larger than life outside-the-ring personas.
Recreating classic matches of Andre the Giant vs Hulk Hogan or Ultimate Warrior and Macho Man is an amazing time to be had in a video game. Although the infamous Montreal Screw Job happened in the late '90s, a match between Bret Hart, Shawn Michaels and Vince McMahon will be very pleasing to any long-time wrestling fan.
Going even further back, the game has Bruno Sammartino, Big John Studd, Dusty Rhodes, and King Kong Bundy.
The game launched on Oct. 29 in North America, and Nov.1 internationally.